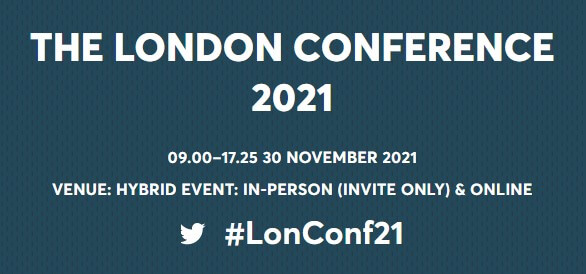 The London Conference 2021
18th November 2021 / Posted by Sefinat Otaru
The Centre for London is holding their Annual London Conference on 30 November 2021. We encourage you to register and hear what the capital's leaders have to say about its future.
We're proud to have worked with the Centre for London on Lighting London Sustainably and Town Centre Futures which are closely linked to Women's Safety and a Green Recovery for the City  – two of the five themes that will be covered during the conference.
See here to register.