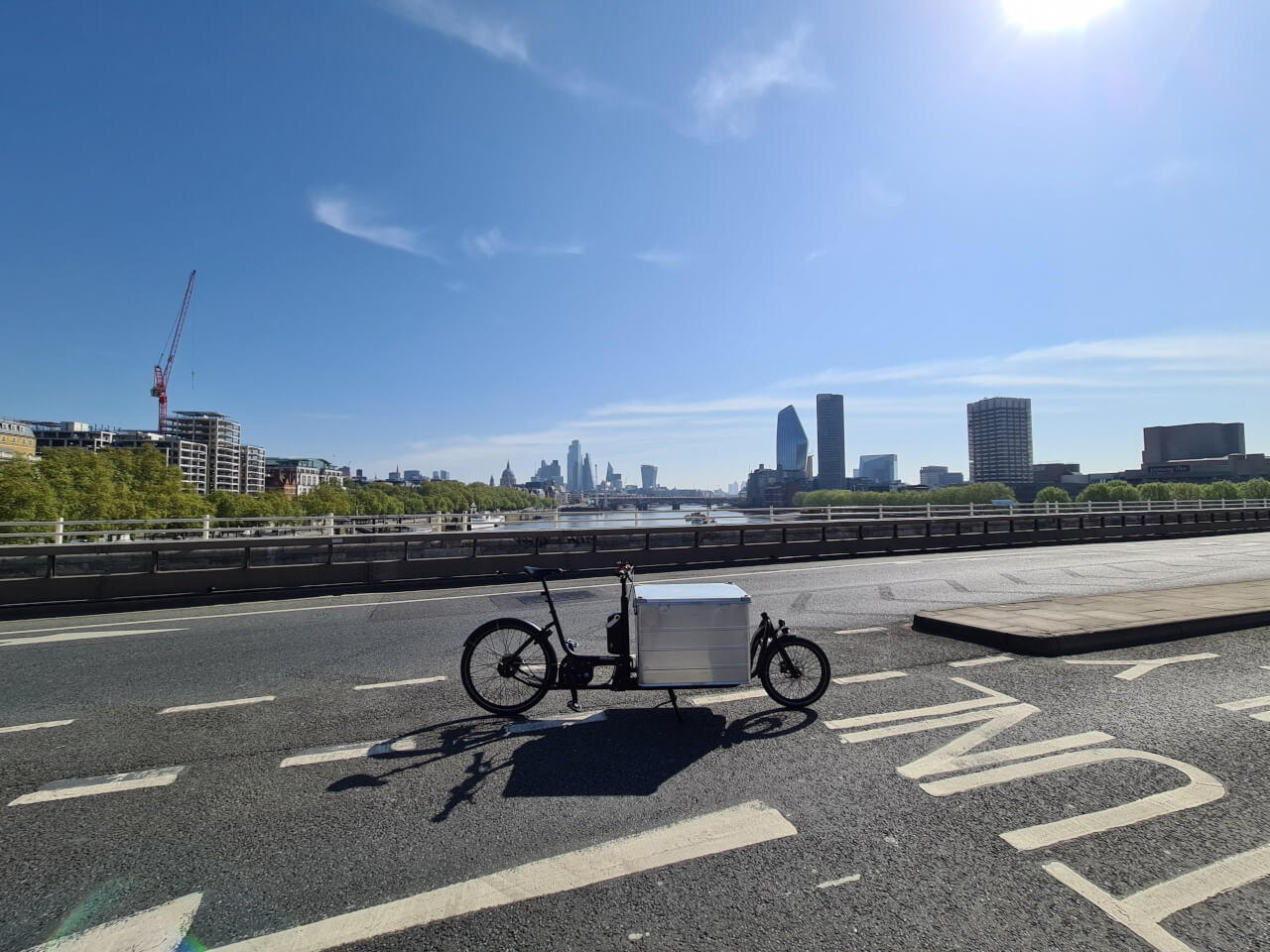 The Clean Air Villages project pedals forwards
25th August 2020 / Posted by CRP Team
Clean Air Walking Routes are being developed for each of the village areas. These routes will offer alternative A to B walking journeys that result in reduced exposure to pollutants and some will direct people past places of interest and / or shops.
CRP's CAV team are speaking with businesses and organisations local to the villages in order to find out how operations have changed since lockdown was imposed in March.  The team are also offering advice and guidance on how businesses can save time and money whilst improving local air quality.
In some of the village locations, traffic monitoring devices are being installed which will provide partners with valuable information that can be used by CRP to calculate vehicle emissions. The devices will also monitor pedestrian movements which can provide project partners with valuable information about social distancing.
For further information, please contact CRP's Kate Fenton: katefenton@crossriverpartnership.org