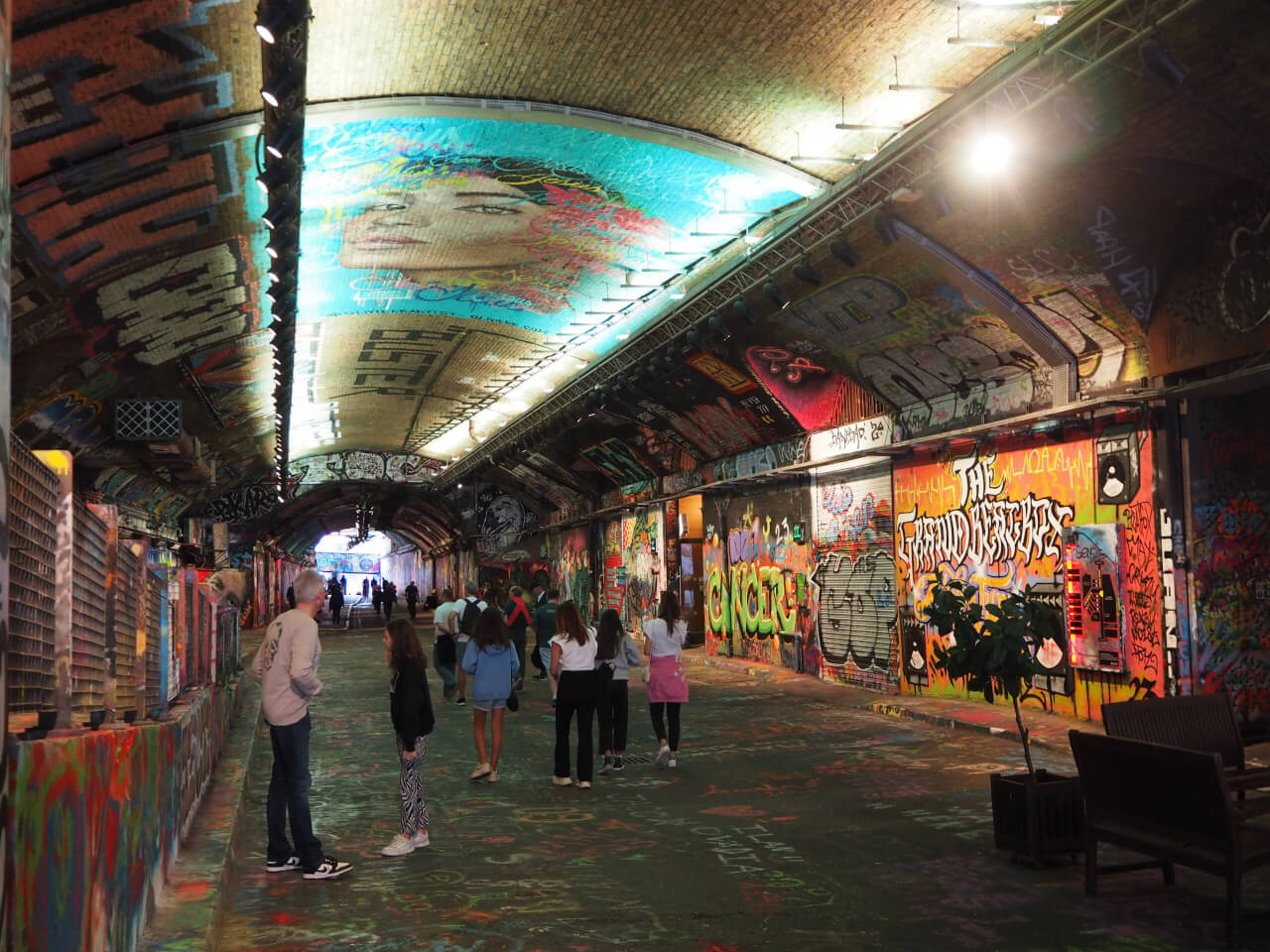 Strategic Approach to Arches
6th September 2023 / Posted by Susannah Wilks
The CRP Team is really pleased to be working with CRP Partners to continue a strategic approach to the form and use of railway arches, viaducts and undercroft spaces across London. 
CRP's interest in these spaces stretches back to its previous Light at the End of the Tunnel programme, which used Section 106 Planning Gain money to transform arches across the London Boroughs of Lambeth and Southwark, including: housing businesses, restaurants and bars; installing artistic lighting effects; creating new walking and cycling routes. 
Since then, Boroughs and BIDs alike have seen the potential of arch and viaduct spaces and have trailblazed exciting programmes to bring them alive. The Low Line project and the Camden Highline are two cases in point. 
CRP's latest initiative involves supporting the creation of a freight hub in the undercroft space at Waterloo Station – sign up to our next CRP Conversation event on 11th October here to find out more.  
For further information please contact CRP's Director Susannah Wilks – susannahwilks@crossriverpartnership.org or CRP Sustainable Transport Manager Ross Phillips – rossphillips@crosssriverpartnership.org