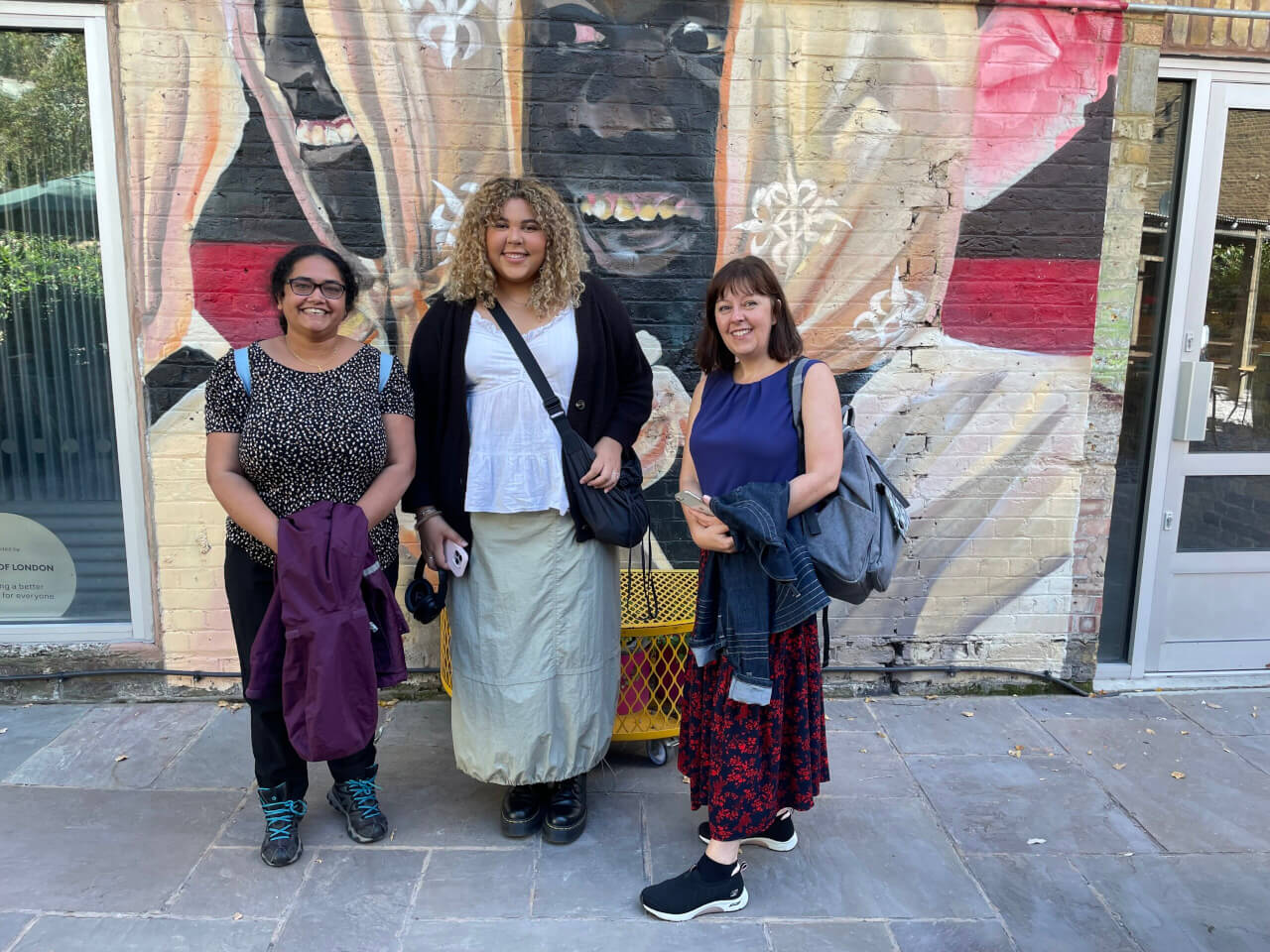 Smarter Greener Logistics is Underway
6th September 2023 / Posted by Fiona Coull
Following a fantastic launch event at Somerset House in June, we're really pleased that CRP's Smarter Greener Logistics programme (SGL) is fully underway!
Over the last month, the CRP team have been working closely with partners to understand their main priorities and objectives for the programme. This has fed into the SGL programme development and delivery planning, which we updated partners on at our first Task Force Meeting on 21st August.
Starting with a tour of the Better Bankside Green Logistics Centre, the SGL Task Force was an opportunity for Partners to get together to discuss the SGL Programme, share ideas and network. The afternoon included a networking lunch, before diving into the main SGL Task Force Meeting to discuss programme delivery.
For more information about SGL, please contact CRP Senior Programme Manager Fiona Coull – fionacoull@crossriverpartnership.org