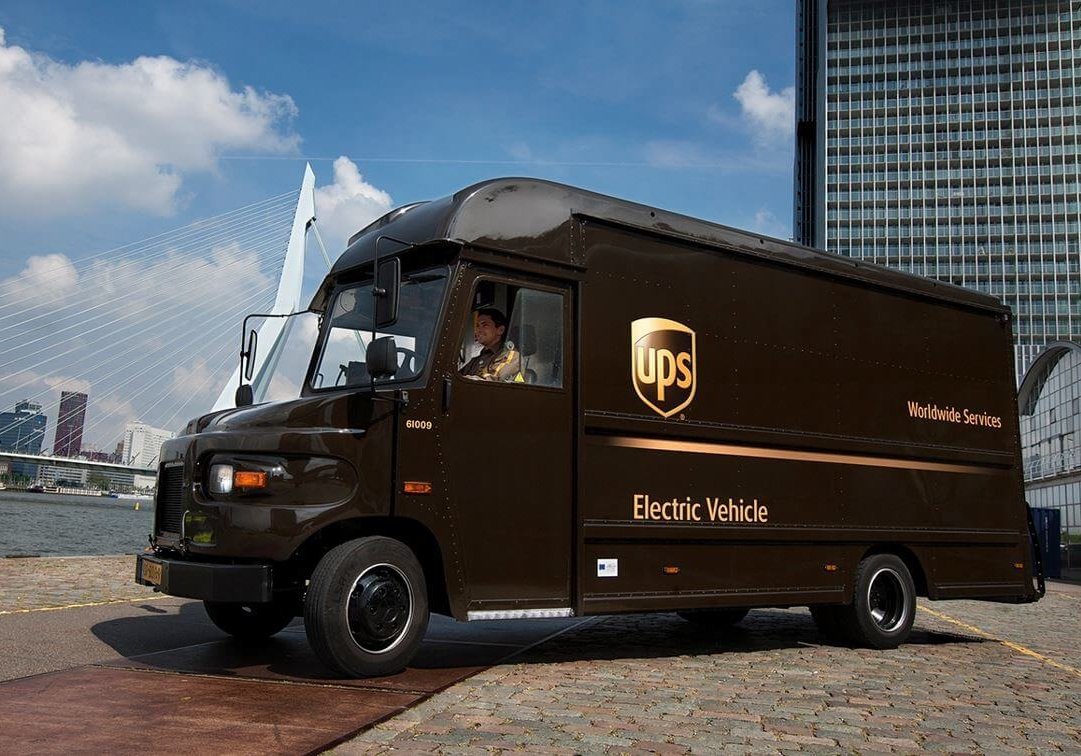 Smart Electric Urban Logistics – Accountant's Audit Report
25th October 2019 / Posted by CRP Team
In partnership with UPS and UK Power Networks, CRP has been delivering the Innovate UK-funded Smart Electric Urban Logistics (SEUL) Project over the last 2.5 years. Based in UPS' Camden depot, the SEUL initiative has developed new charging technology that overcomes the challenge of simultaneously recharging an entire fleet of electric vehicles without the need for an upgrade to the power supply grid.
In accordance with the terms and conditions of grant funding CRP is working with auditors to submit its Accountant's Audit Report for all claims covering the entire project along with its final report by the submission due date of 31st October.
For further information please contact CRP's Carol Quamina.