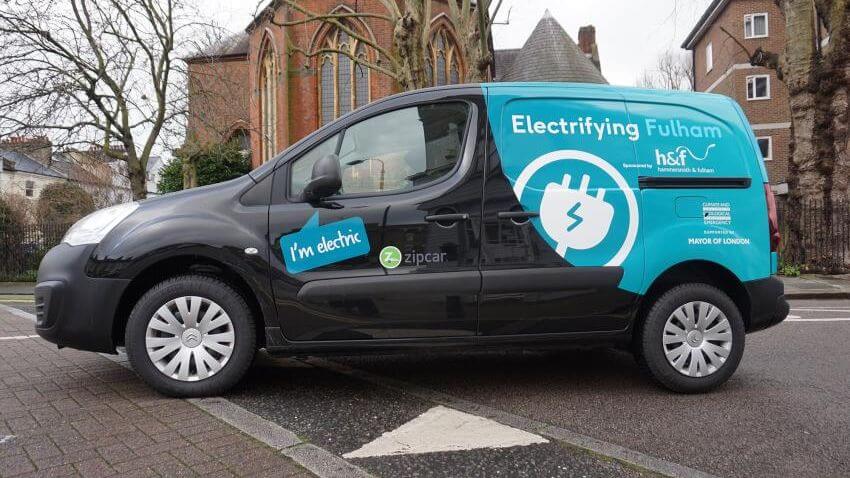 Shepherds Bush Shared Electric Van Launching Soon
30th March 2021 / Posted by CRP Team
As part of the Clean Air Villages 3 project, CRP is excited to announce that registration for the shared electric van will be available over the next few months. Please register your interest via this short form.
This will be the second shared electric scheme available for businesses in London Borough of Hammersmith and Fulham – the Fulham van is also currently available.
Landsec at West12 Shopping Centre have been a great stakeholder in this project and will be facilitating the space for the van and charging access.
For more information on how to take advantage of this scheme please get in contact with CRP Senior Project Officer Laura Jacklin.