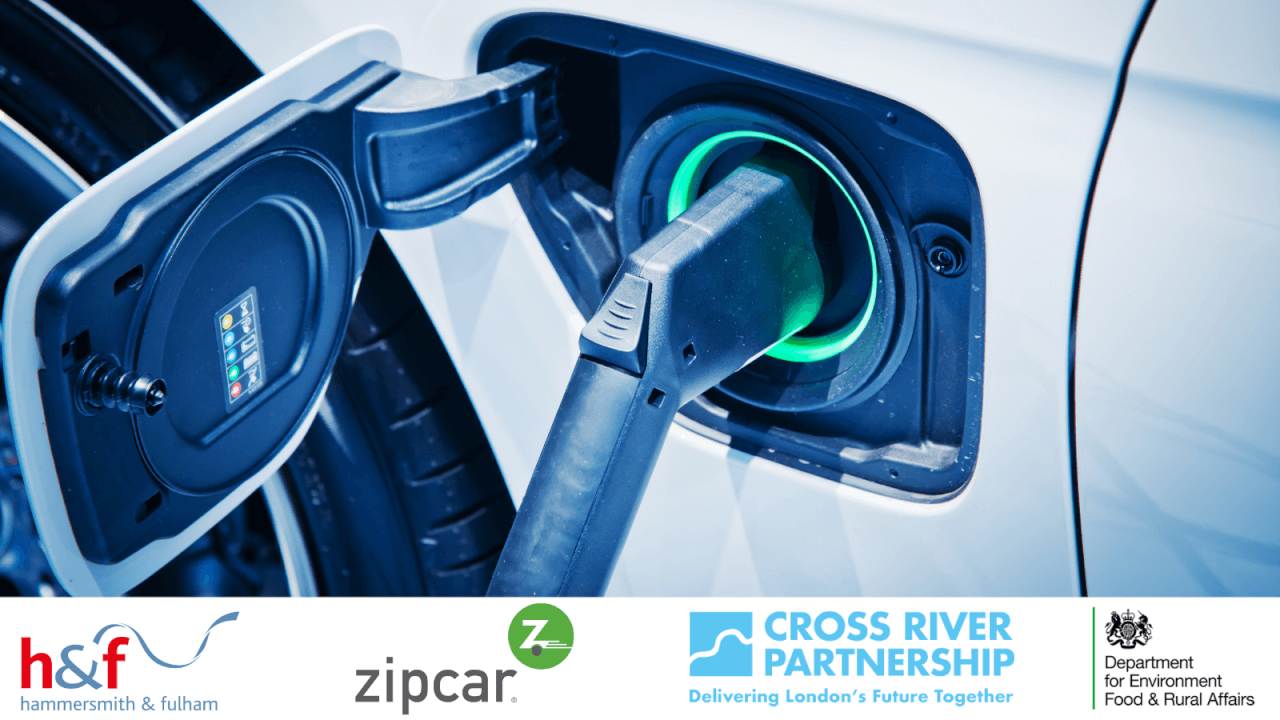 Shepherding Businesses Towards an Electric Future
16th February 2021 / Posted by CRP Team
CRP is excited to announce it will be launching a shared electric van in Shepherd's Bush as part of the Clean Air Villages 3 project.
In collaboration with London Borough of Hammersmith & Fulham, Zipcar and Land Securities, a fully electric vehicle will be available for local businesses and community organisations to use for free. This electric venture will encourage behaviour change around the use of electric vehicles and showcase the benefits of shared vehicle schemes.
CRP is currently engaging with the local business community to sign-up interested parties. Journeys made by an electric van versus a diesel equivalent will result in a significant reduction in harmful pollutants; cleaner air is better for both health and business.
For further information about the scheme and to register your interest, please contact CRP Project Manager Kate Fenton.