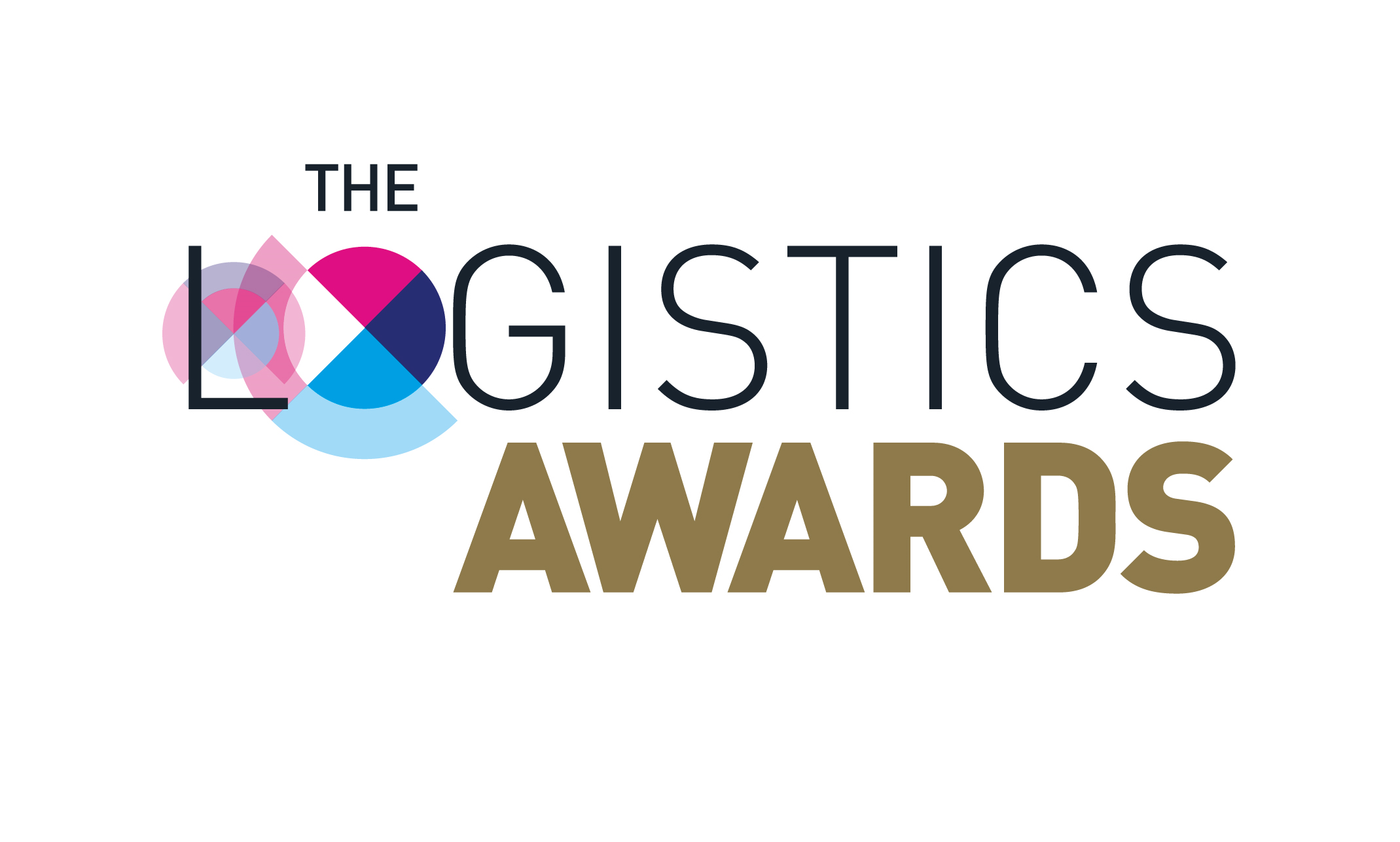 SEUL Shortlisted
20th August 2018 / Posted by CRP Team
CRP's Smart Electric Urban Logistics (SEUL) project has been shortlisted for the SHD Logistics Awards, along with UPS and UK Power Networks.
The Logistics Awards is an annual celebration of excellence in the logistics and supply chain sectors and recognise the most impressive achievements throughout the industry over the past 12 months. This year's awards are taking place on Thursday 20 September 2018 at The Swan, Shakespeare's Globe. Fingers crossed!
For more information, please see the project webpage here or contact CRP's Programme Manager Electric Freight, Tanja Dalle-Muenchmeyer.