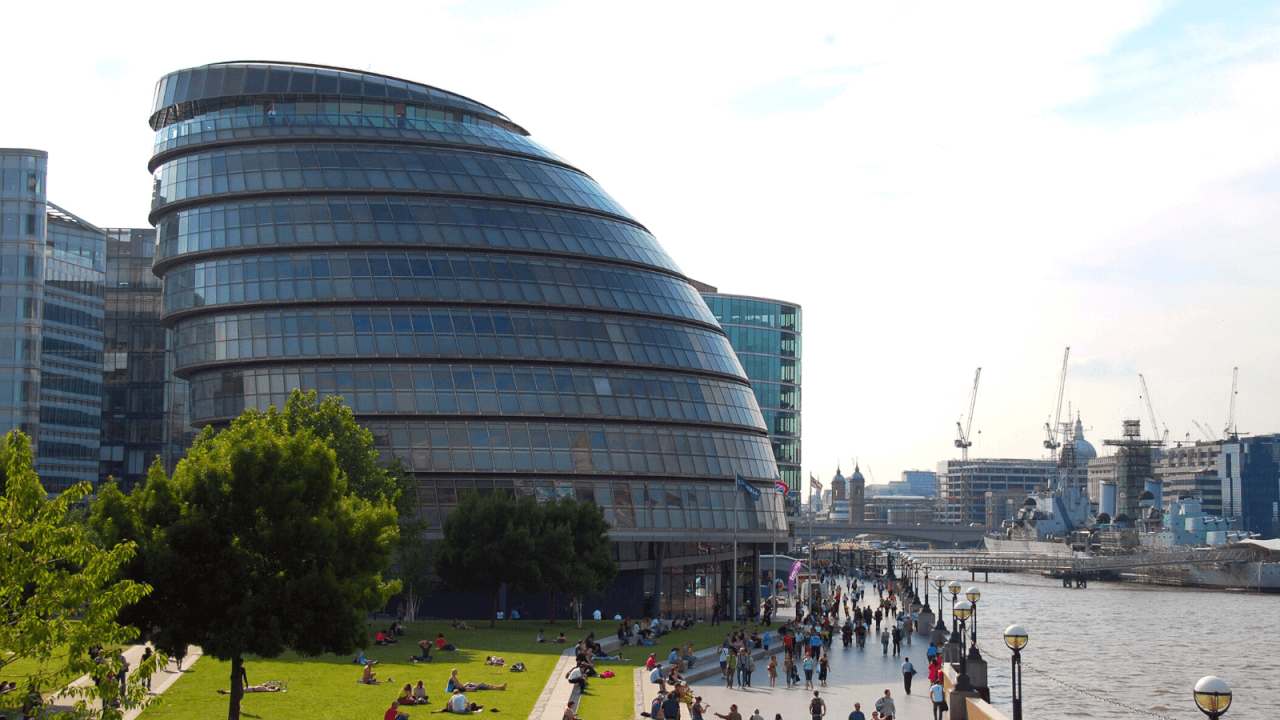 Sadiq Khan re-elected as London Mayor
11th May 2021 / Posted by Ross Phillips
Labour candidate Sadiq Khan has been re-elected as the Mayor of London for another term after winning 55.2% of the popular vote.
Sadiq Khan has promised "to strain every sinew to help build a better, brighter future for London". This continues to focus on a green recovery, creating an equal, fairer, and global London, and continuing to promote walking, cycling and public transport.
Congratulations to all candidates for weeks of excellent campaigning during extremely
difficult times, and to Sadiq Khan for his re-election. CRP looks forward to continuing to deliver our innovative Healthy Streets Everyday and Clean Air Thames projects thanks to the Mayor's Air Quality Fund.