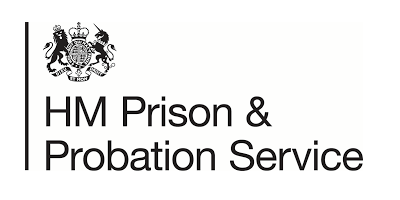 Recruit London's Workplace Co-ordinators visit at Brixton Prison
12th November 2018 / Posted by CRP Team
CRP's Recruit London Team visited HMP Brixton on 7th November to view the training facilities and the range of courses on offer to offenders as part of their rehabilitation, prior to their release from prison. The visit was hosted by the Bounce Back Project, a charity and social enterprise supporting ex-offenders into training and employment.
The Bounce Back Project will shortly be opening a training centre in Victoria. Recruit London looks forward to working with Bounce Back by developing their service offer to also include ex-offenders.
For further information, please contact Recruit London's Westminster Workplace Co-ordinator Chika Anyanwu.