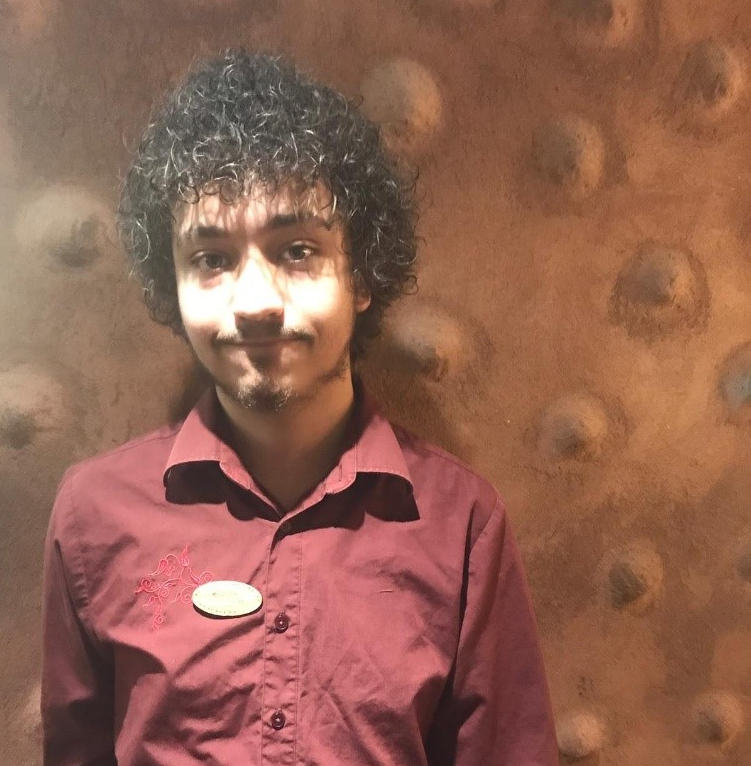 Recruit London – Success at Nando's
25th February 2019 / Posted by CRP Team
Suede is a 17 year old care leaver who was sent to Recruit London for support into employment. He was about to start living independently and his advisor felt that he would benefit financially and emotionally from a part-time job.
Recruit London's Specialist Workplace Coordinator Michaella Jackson supported Suede into a job at Nando's in Covent Garden. Suede had previously found it difficult to find work due to a lack of experience. This was extremely exciting as this was his first ever job.
Michaella has been vigilant in mentoring Suede to ensure that he stays in employment by conducting weekly in touch service calls, that have in time become light touch calls.
Nando's are extremely happy to have Suede as part of their team and have expressed that he has the potential to be promoted.
For more information, please contact Michaella Jackson.