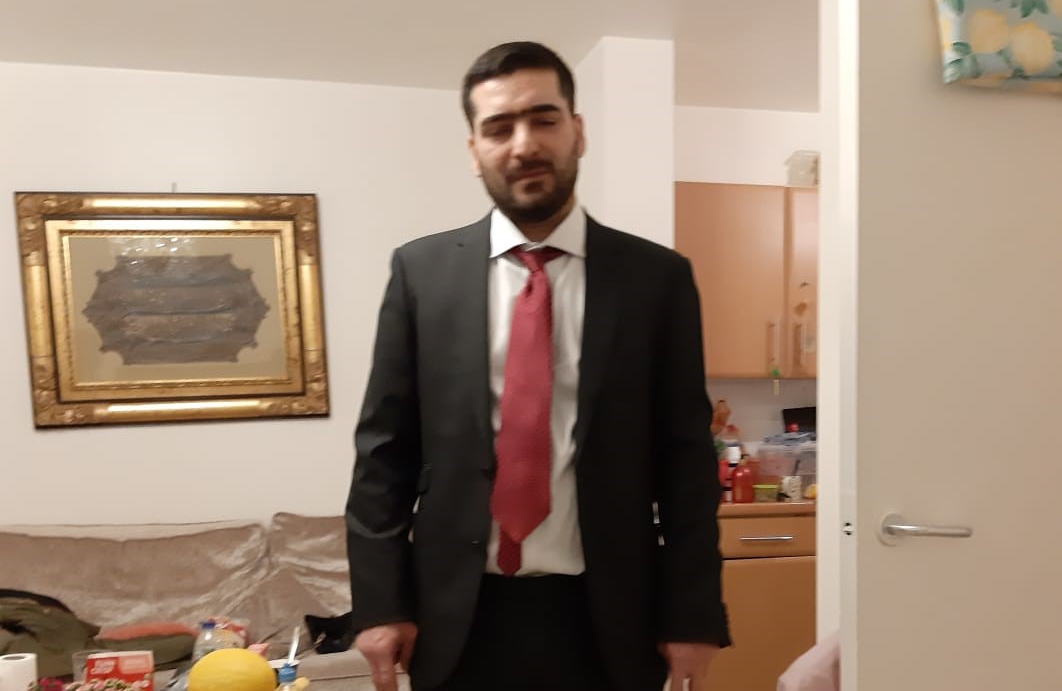 Recruit London – Success at M&S
25th February 2019 / Posted by CRP Team
AF was seeking full-time employment as he had been out of work. He was anxious about the economic state of his family as he had young children and aging parents he was responsible for.
He came to Chika Anyanwu and Recruit London via the Westminster Employment Service Coach Glenroy Anderson. He was screened for Veolia, attended the office for interview but at the last minute felt it was not right for him and he was not interviewed.
We were exploring brokering with M&S who largely recruit through preferred agencies. We decided to use AF as a pilot candidate. AF applied via the website and was coached through interviewing. He was made to practice responding to questions, speaking clearly and making clear points in mock scenarios with Maria Anastasi (our Administration Support Assistant) acting as employer.
He was delighted to receive an interview date and we contacted Suited and Booted to supply his interview clothes.
AF was successful at interview! He was speechless at the support provided, the speed with which he moved into a job that fitted perfectly around his family circumstances and very chuffed at the interview outfit.