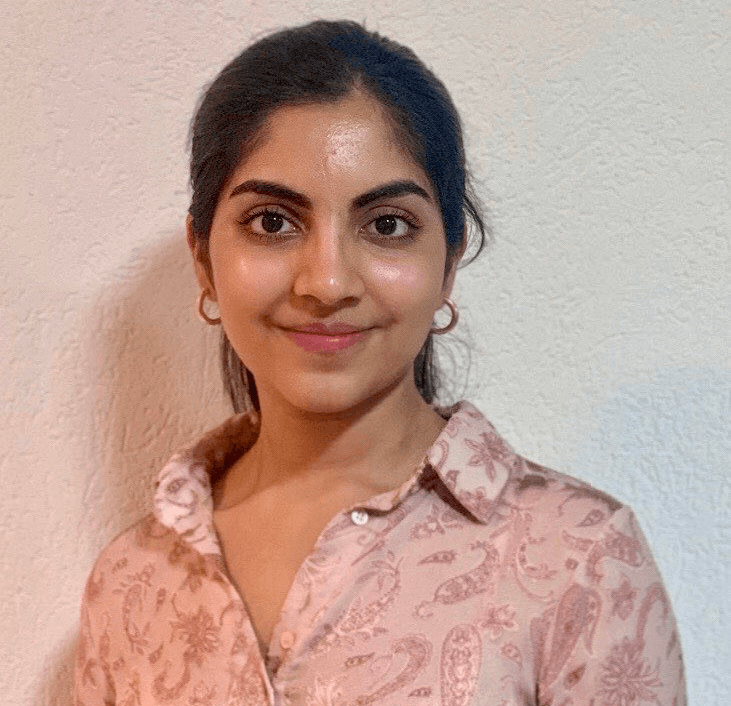 New starter: A big welcome to Anusha!
5th June 2020 / Posted by Rachael Aldridge
Anusha Rajamani joined CRP as a new Project Officer in June 2020. Below is an account of her experience from her first week.
My first week at CRP has been most welcoming despite starting this position virtually. It has been great meeting the team and getting an insight into everyone's role. As life slowly resumes post lockdown, the role of CRP projects are important in reinforcing local businesses' attitudes towards sustainable practices. Therefore, making my involvement in CRP's work at a time like this is all the more meaningful.I look forward to growing into my role and responsibilities within CAV.