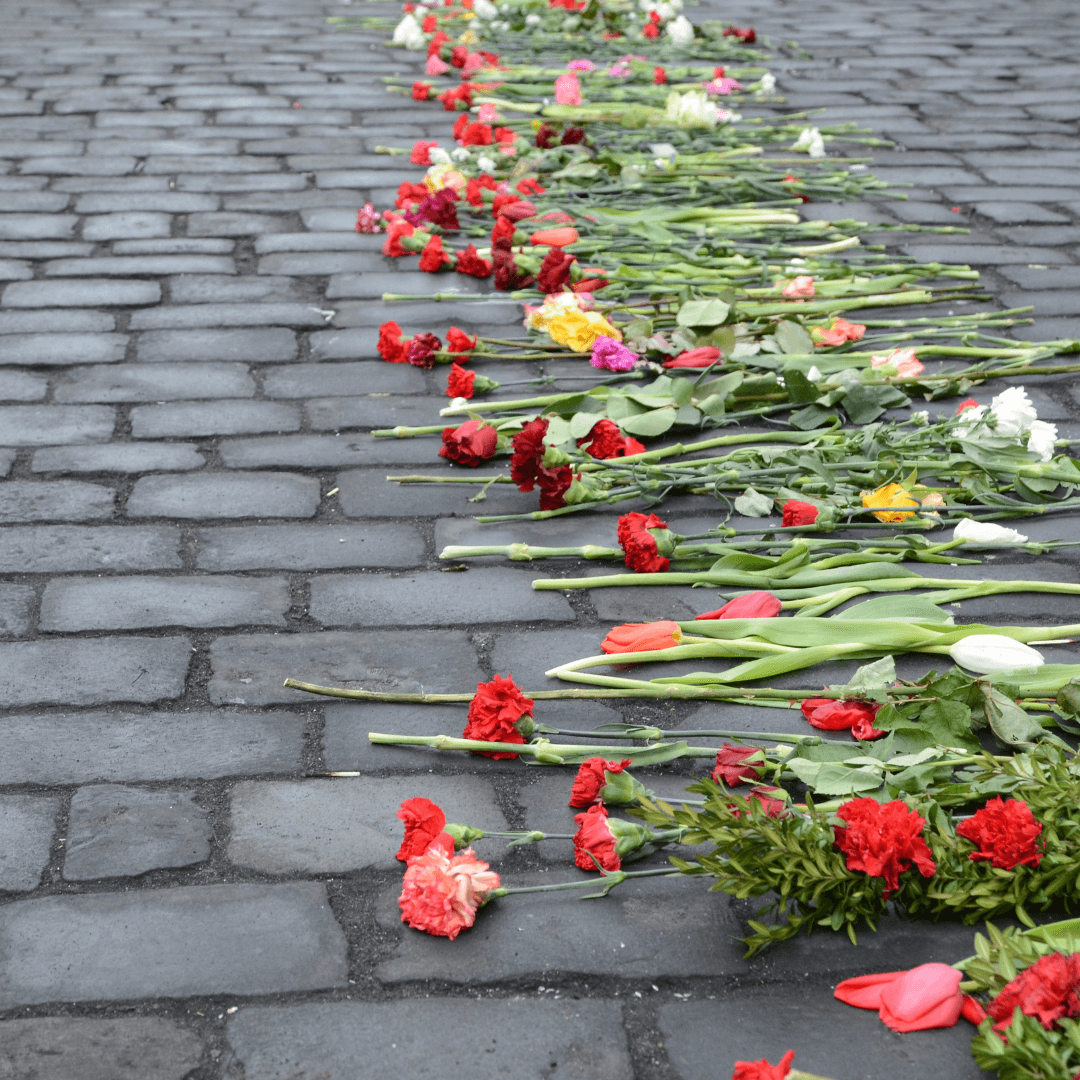 National Road Victim Month
15th August 2022 / Posted by Isidora Rivera Vollmer
August is National Road Victim Month. It is a time to remember those killed or injured in road crashes and to learn about the injustice that many crash victims face.  
This month was designated National Road Victim Month following the death of Princess Diana on 31st August 1997, and to commemorate the first death by a motor vehicle – Bridget Driscoll in 1896.  
Over the last decade, the number of people killed on Britain's roads has stayed at about same level year on year. Five people are killed every day, and over 60 are seriously injured.  
In order to reduce danger on London streets in the future, CRP has published the report "Towards Vision Zero" through the CLSTRP project in May 2022. This report and the included guidelines are aimed at local authorities and aim to help them develop road danger reduction strategies and action plans. You can read and download it here.