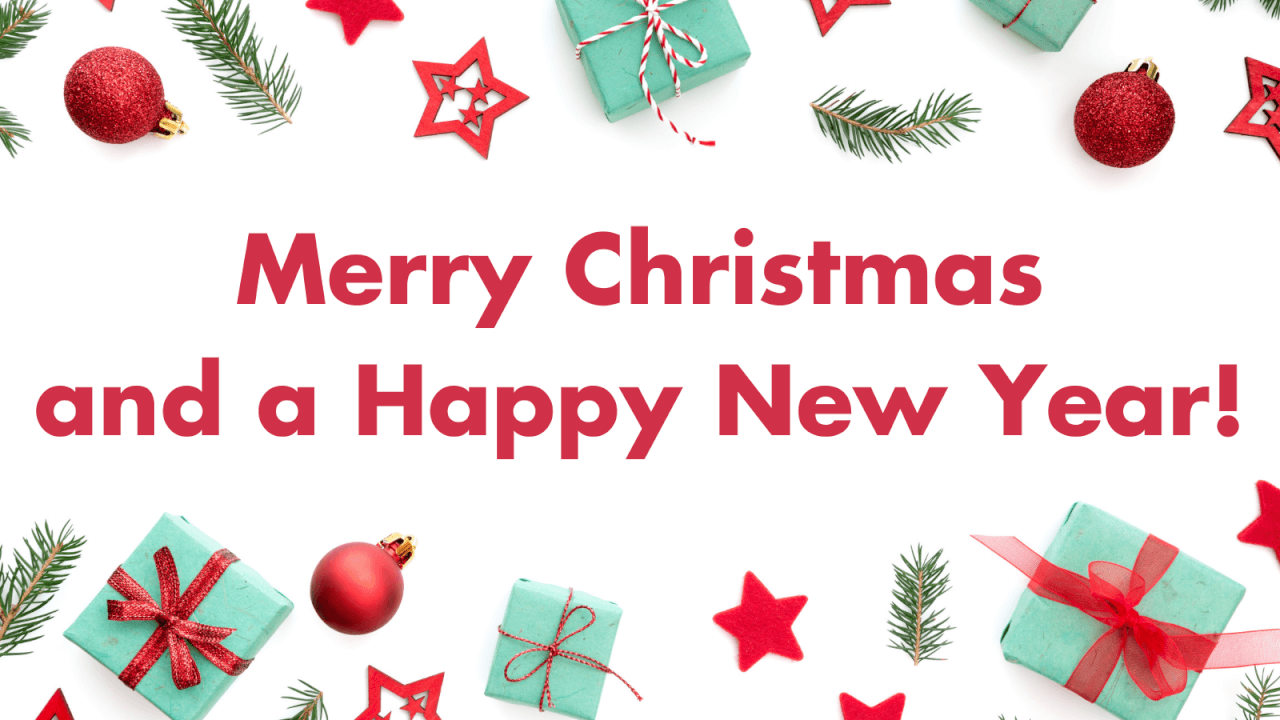 Merry Christmas!
15th December 2020 / Posted by Susannah Wilks
As is traditional for the last CRP Newsletter of the year, we would like to wish all of CRP's partner organisations, Board, funders, buddies and support agencies a very Merry Christmas!
As with everything this year, Christmas will also be different.
We hope that all of you will have a chance to pause and reflect on everything that we have achieved together.
We have all helped out, and that has made us happy. From cargo bike deliveries of food bank parcels and emergency medical supplies, to transforming our streets and our transport choices, to digitising our advice services including via fortnightly LiveShare webinars, to publishing guidance toolkits, to supporting our colleagues via health and wellbeing activities (CRP team walking challenge, group yoga and cocktail-making).
Thank you to all of CRP's partners and funders – we really appreciate the flexibility you have allowed us in rising to the challenges of 2020.
When you get to your Christmas break, celebrate safely!
And we look forward to working on exciting projects with you all early in 2021!
Susannah Wilks, CRP Director.