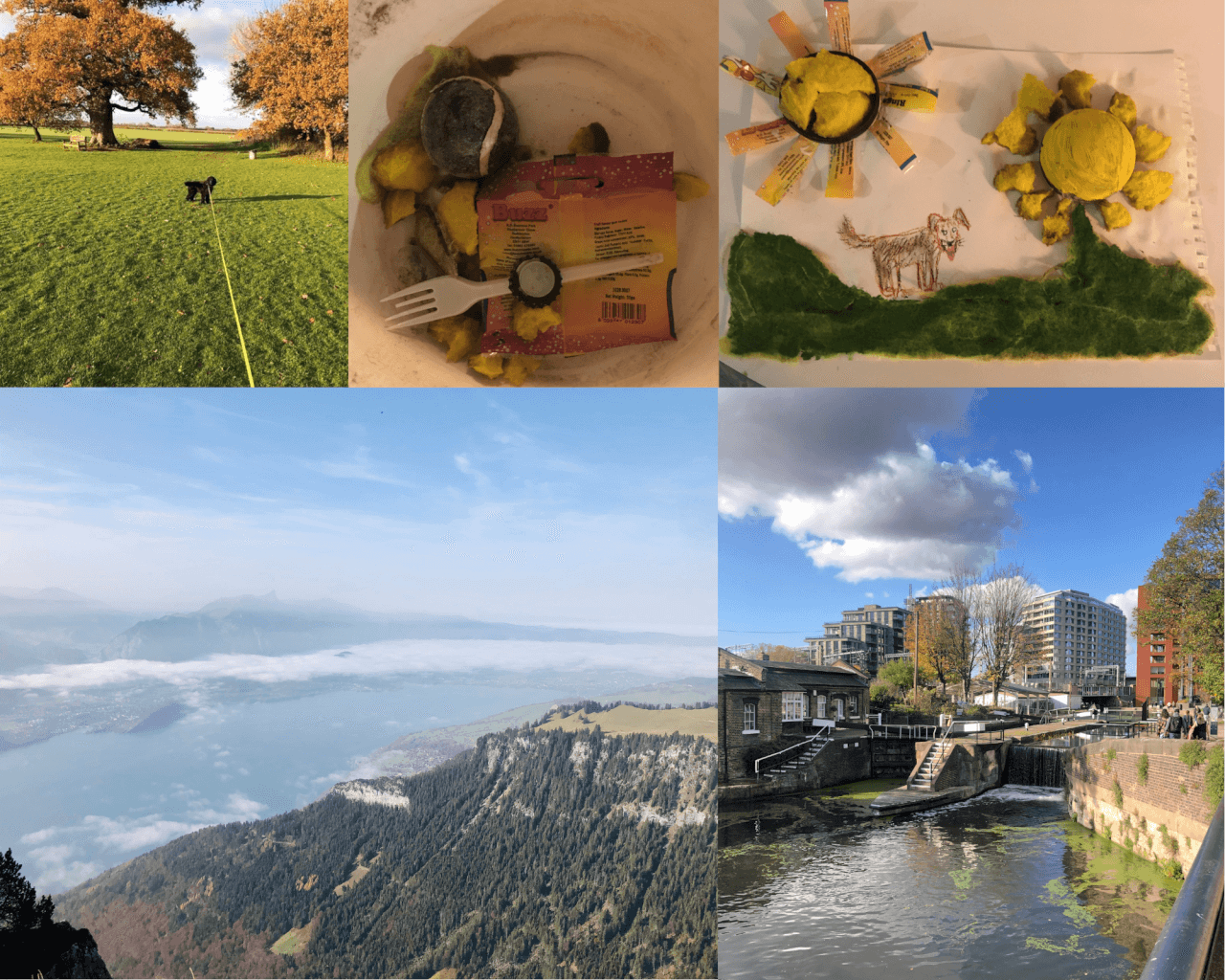 Stepping Our Way to Minsk, Belarus or Malaga!
24th November 2020 / Posted by CRP Team
Amid another lockdown and after 7+ months of working from home, the CRP team have been getting creative when it comes to getting active. While many of us have been enjoying the benefits of working from home – no more early morning commutes – we've also been missing some things: the face-to-face catchups over cups of tea, the lunchtime brainstorms and the excuse to move about our city and get out of our cosy homes!
To motivate ourselves to keep active, four weeks ago we started a CRP Step Challenge – dividing our team into two groups, to compete for the highest increase in daily step counts. Over the last few weeks, team members have increased their daily totals competing in Weekend Warrior challenges in preparation for the final week where each participant needed to increase their daily step count by 4,000 steps!
CRP Project Officer Stav Friedman kept the challenges going – from artistic litter pick-ups to a walking bingo – and the CRP team really racked up the mileage. In fact, collectively the team walked over 2,274km, enough to walk straight to Minsk, Belarus – or Malaga, Spain, if you're craving a warmer destination! The Step Challenge was so popular, we're anticipating a December version to be revealed soon… so keep an eye out in future newsletters, as the question remains: how far can we really go?