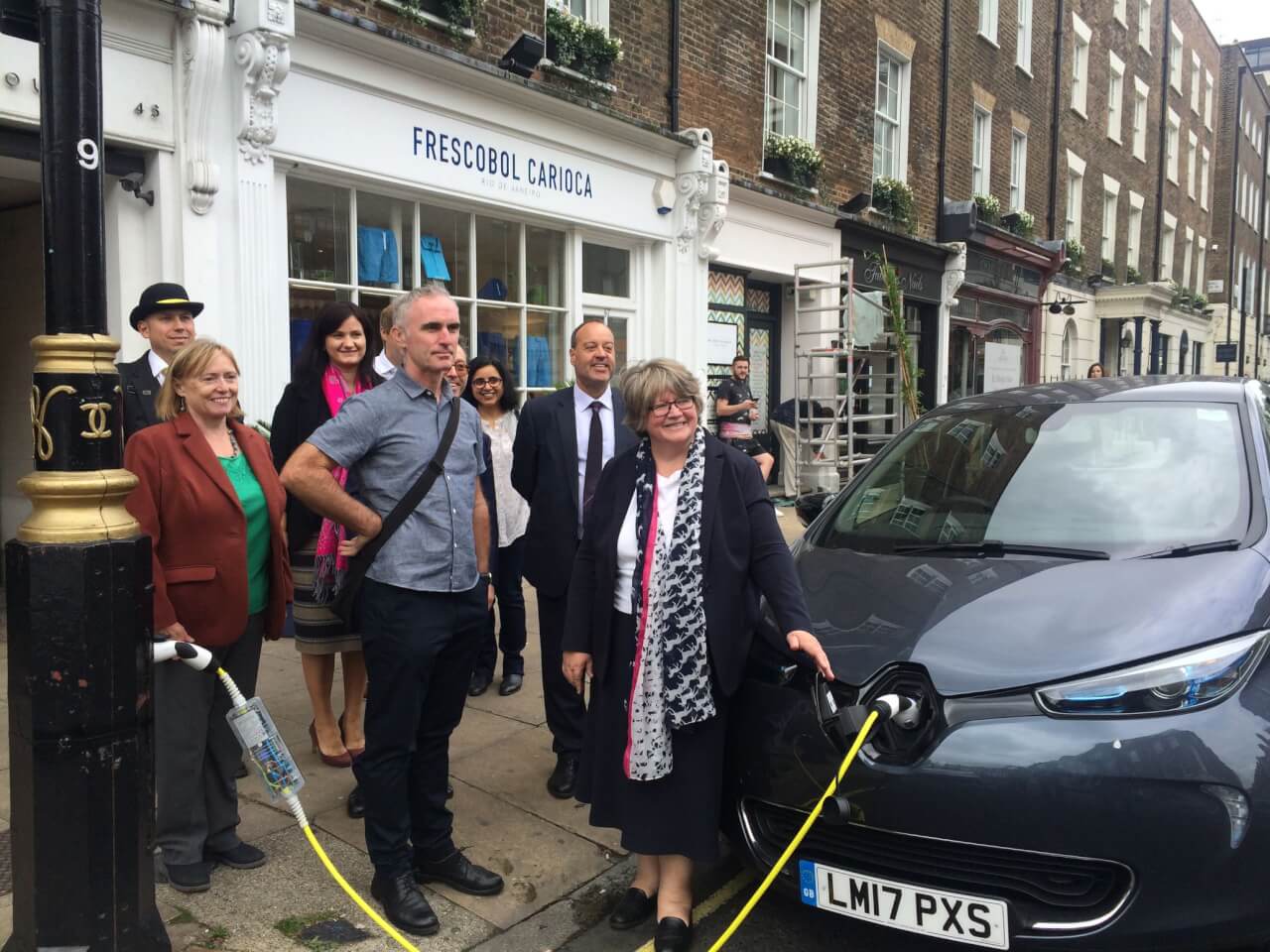 Marylebone Low Emission Neighbourhood Report launches
16th December 2019 / Posted by CRP Team
CRP are happy to launch a reflective summary report for the Marylebone Low Emission Neighbourhood (LEN) project, which took place between July 2016 and March 2019.
The Marylebone LEN is an example of a successful partnership working to ensure air quality best practice is now part of business as usual for local stakeholders. There were many projects within the wider Marylebone LEN, including an innovative school engagement programme, anti-idling campaign, parklet design competition and a diesel parking surcharge scheme, which is now a permanent feature in the area, contributing to the Schools Clean Air Fund. These projects engaged with thousands of  individuals over the two-and-a-half year programme.
The report gives an overview of the key achievements that were delivered in partnership with the Marylebone LEN project partners, and we are excited to be celebrating the hard work that went into all the initiatives to help improve air quality for Marylebone's residents, businesses and visitors.
Read the full report here, and for top tips on delivering an effective Low Emission Neighbourhood programme click here.