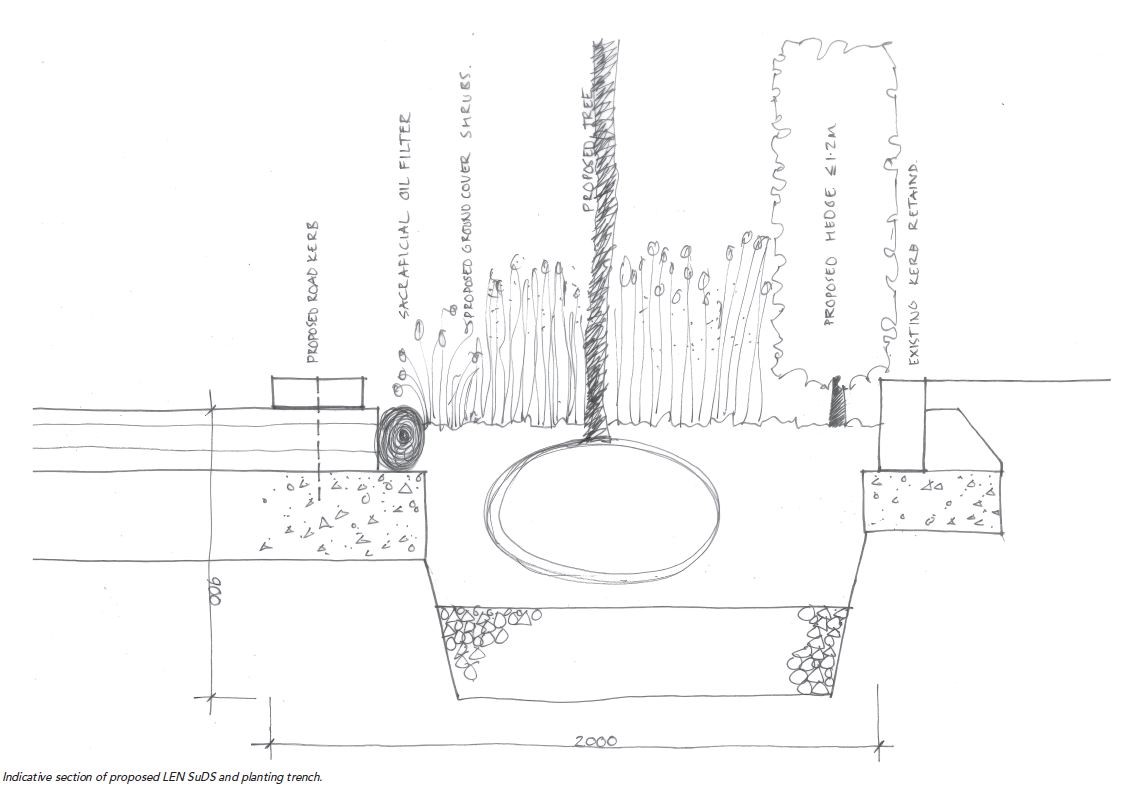 Marylebone Low Emission Neighbourhood: Greening for Air Quality
12th November 2018 / Posted by CRP Team
The Marylebone Low Emission Neighbourhood (LEN) was established after a successful bid by Westminster City Council to the Mayor of London's Mayor's Air Quality Fund in 2016, to tackle the challenge of air pollution in innovative ways. Since August 2017 CRP has been pleased to programme manage the LEN on behalf of the Council. The Council has recently extended CRP's programme management of the LEN to summer 2019, to encompass the wrapping-up stage of the scheme.
Alongside the behaviour change measures trialled in the LEN, a central feature of the successful proposal to the Mayor of London was for intervention in the urban realm, that is, on the streets of Marylebone, to enhance conditions for improved air quality.
Designs have been developed with input from local stakeholders, focussed on improving amenity for walking around the Marylebone High Street and Paddington Street areas, linking green spaces, and introducing pockets of new green space. In consultation with Wild West End, tree and plant species have been shortlisted that are suited to tackling sources of pollution and supporting wildlife. Sustainable Drainage Systems (SuDS) will be installed for the first time in the area, which will help to deal with surface water run-off during heavy rainfall.
The designs are now ready to share with the public in an initial consultation which will run from 14th November until 5th December. Details will be available on the Marylebone LEN website.
For more information contact CRP's Tom Linton-Smith.