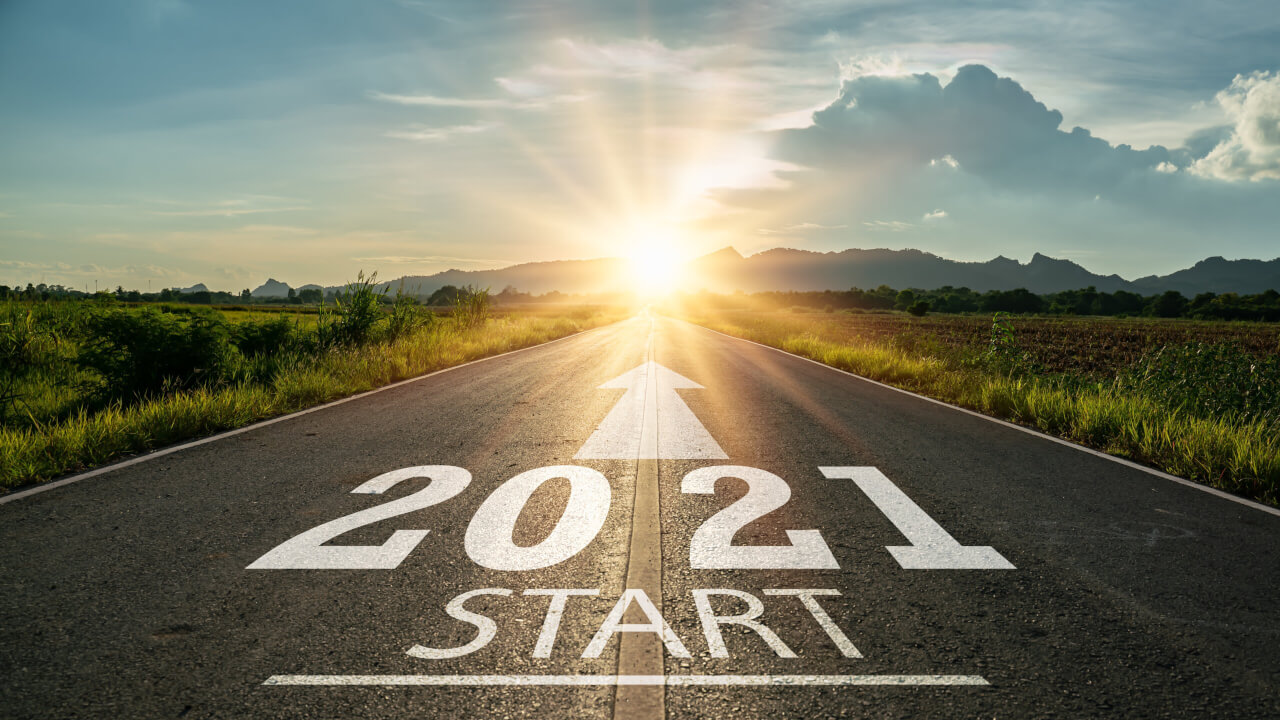 Looking Ahead to 2021
15th December 2020 / Posted by CRP Team
As our sights turn to the year ahead, we are gearing up for some exciting new launches, events and collaborations over the next few months … here's just a taster of what is to come!
After the success of our LiveShare events, which have attracted over 850 attendees from across 12 different countries since June, we will be launching a new monthly 'Lunchtime Launch' series, where we'll be sharing the latest updates from across CRP's projects, as well as inviting industry experts to discuss their latest research on topics ranging from air quality, freight, transport, active travel, energy, environment, culture, lighting and much more.
CRP's Healthy Streets Everyday programme will be delivering multiple guidance resources and case studies in the new year. These will support Local Authorities, BIDs, developers, landowners and communities to make lasting and transformative change to streets throughout London by increasing walking rates and reducing emissions and exposure to toxic air pollution. In addition, traffic and pedestrian footfall data collected through our collaboration with Vivacity will be finalised early next year to help inform our partners on their localised transport networks and potential improvements to create safer, smarter and more sustainable ways to travel.
New solutions to improve air quality will be launched in 2021 as part of the Clean Air Villages (CAV) project, including TWO new cargo bike schemes and a new shared electric vehicle scheme to support local businesses in making clean, green, efficient deliveries. In addition, 15 new CAV walking routes will also be added to our Clean Air Route Finder tool, which will be getting a complete new re-design in the coming months, making it even easier to find lower polluting routes to get you from A-B.
CRP's Clean Air Thames project has launched its second round of funding available to operators, with a deadline of 12th February 2021. We are looking forward to supporting more vessels along the Thames in reducing toxic emissions to improve the health of employees, residents and businesses.
The CRP sponsored Centre for London research project Lighting London will publish its greatly anticipated final report early in the new year, covering how light and darkness affect the lives of different groups of Londoners, how to use lighting more sustainably, and what it would take for London to become the best lit major city in the world. On the topic of lighting, the Illuminated River project's next round of dazzling light installations will be completed in early 2021, and we can't wait to marvel and share the mesmerising art for all to see.
Sustainable business and community recoveries from the pandemic are integral to achieve a prosperous and green future that will benefit the health of London's residents, visitors and workers. In addition, the expansion of the London LEZ
and ULEZ, in March and October respectively, the Mayoral Elections in May, as well as the forthcoming COP26 summit in November, means there has never been a greater time to galvanise efforts to support the reduction of carbon emissions and air pollution in our urban areas.
There's lot of to look forward to in 2021 and we're so excited to share all of our new initiatives with you. Do follow us on Twitter and LinkedIn for all CRP's latest updates and special announcements.
For more information, please contact CRP Communications & Business Development Manager Joshua West.