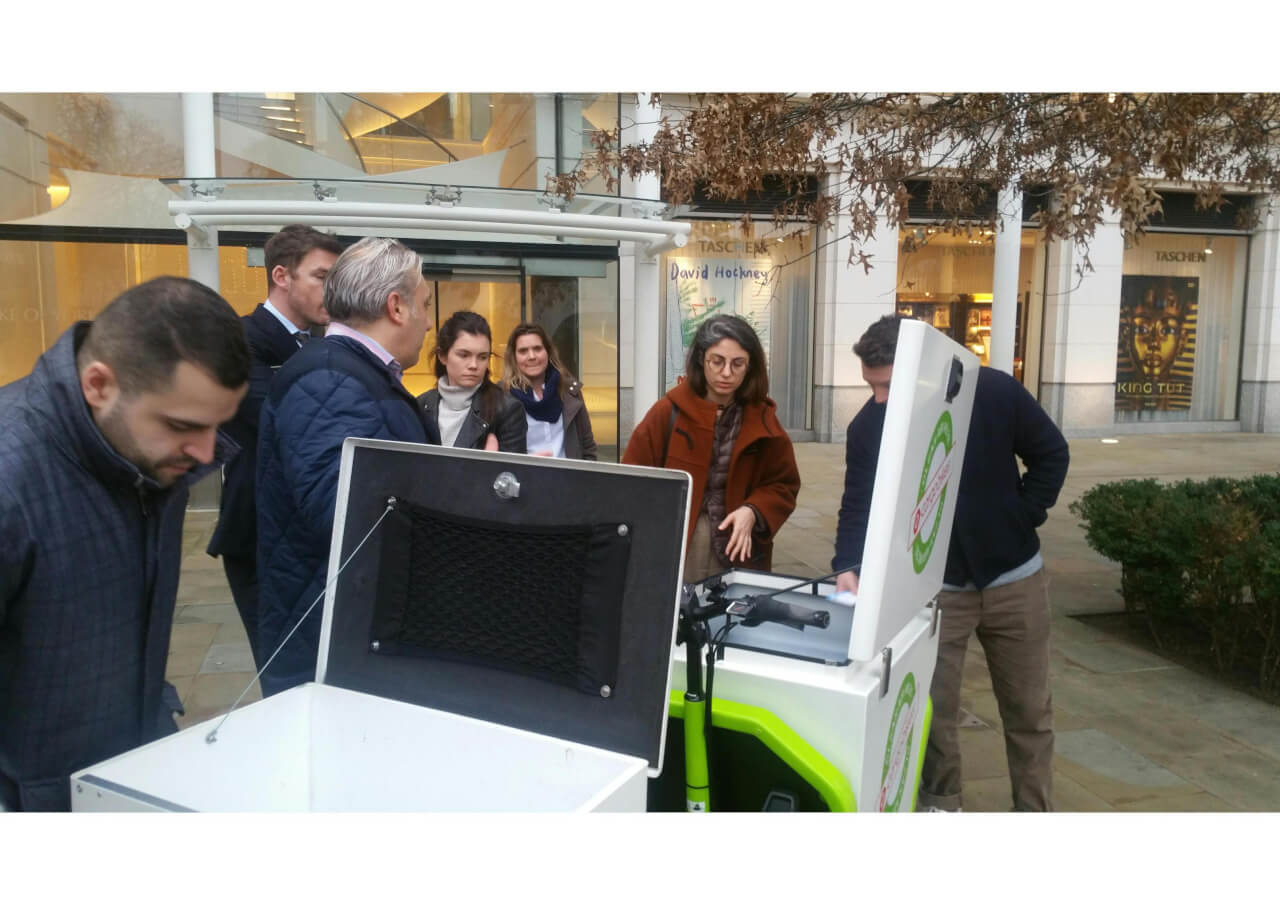 Solutions to poor air quality for local businesses
28th January 2020 / Posted by CRP Team
The Clean Air Villages (CAV) team has been busy hosting workshops for businesses to discuss local issues relating to air quality and what potential solutions could be. So far nine workshops have been organised; four of which – in Cadogan Estates, Covent Garden, Hatton Garden/Strand and Streatham Hill – took place this month.
Businesses keenly participated in the workshops, learning more about what they can do to improve air quality in their respective areas, as well as providing the CAV team with key local knowledge. Solutions discussed have spanned from exploring trials of local consolidation hubs and/or consolidating deliveries and the use of low-emission and zero-emission vehicles.
Four more workshops – in Brixton, Euston Road, Fulham Town and Lewisham Town Centre – will be taking place in the next few weeks.
Please contact Project Manager Kate Fenton to find out more.