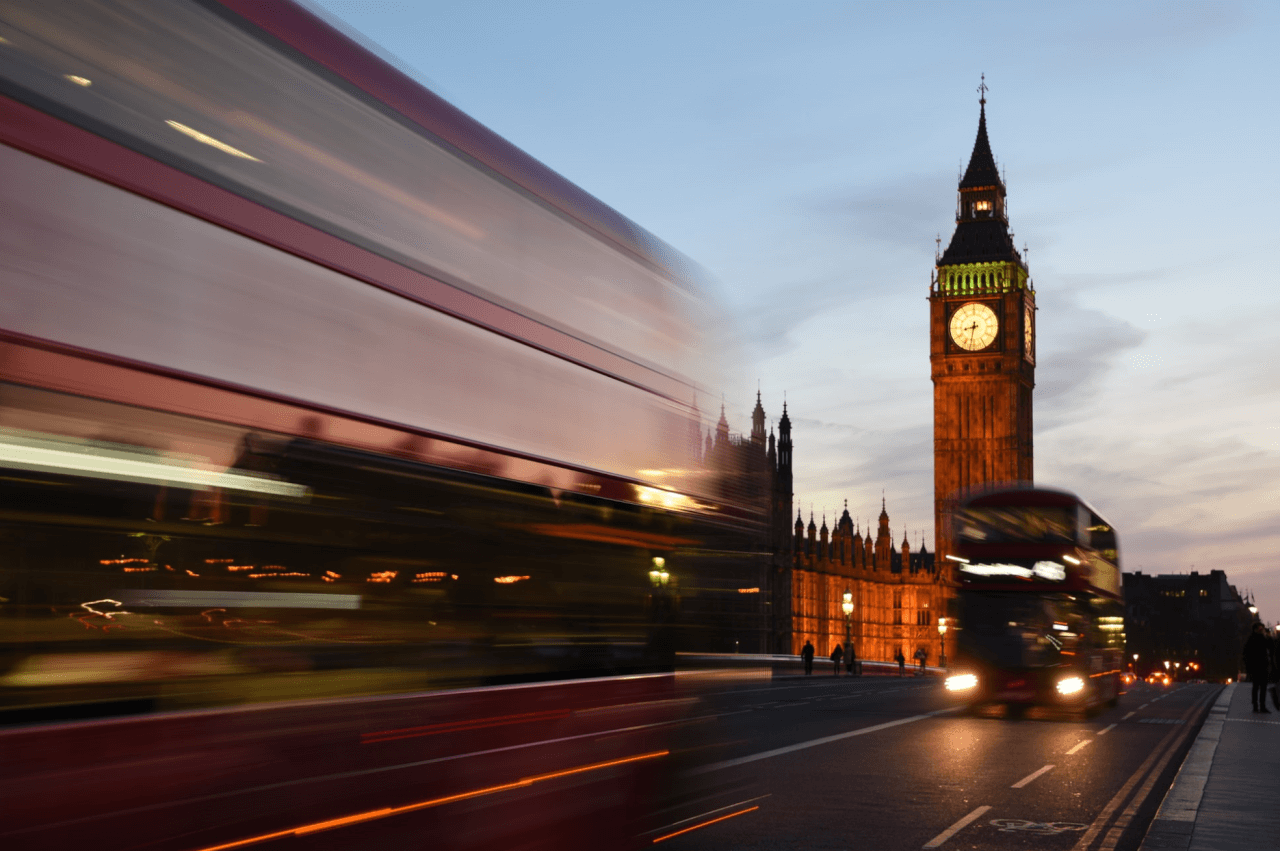 Is 'City Move' the future of road-user charging in London?
22nd November 2019 / Posted by CRP Team
Sylvia Barrett, Research Manager at Centre for London, presented the Green Light report to the Central London Sub Regional Transport Partnership (CLSRTP), coordinated by CRP, at their last meeting. The report outlines a new road-user charging scheme aimed to help create a healthier, more liveable London.
London has long been a forerunner in transport innovation, particularly when it comes to road-user charging. The introduction of the Congestion Charge in 2003 followed by the ULEZ in 2019 encouraged better use of road space, with the latter helping combat the air quality challenges the capital faces. Data suggests that roadside NO2 concentrations in London have decreased by 29% as a direct result of the ULEZ.
City Move is a proposed distance-based digital platform and app which would replace both the existing Congestion Charge and ULEZ, creating a single pan-London charging system for all. This proposed scheme aims to be fairer for road-users by reflecting the impact of individual journeys, charging less for drivers using cleaner vehicles and travelling in less congested areas. Above all, the platform would encourage drivers to leave their vehicles at home by suggesting alternative travel options.
As London is always looking ahead for new and innovative ways to manage its traffic, could this be on the agenda for the future of road-user charging in the capital?
Please visit the CLSRTP project page or contact Tom Linton-Smith for more information.