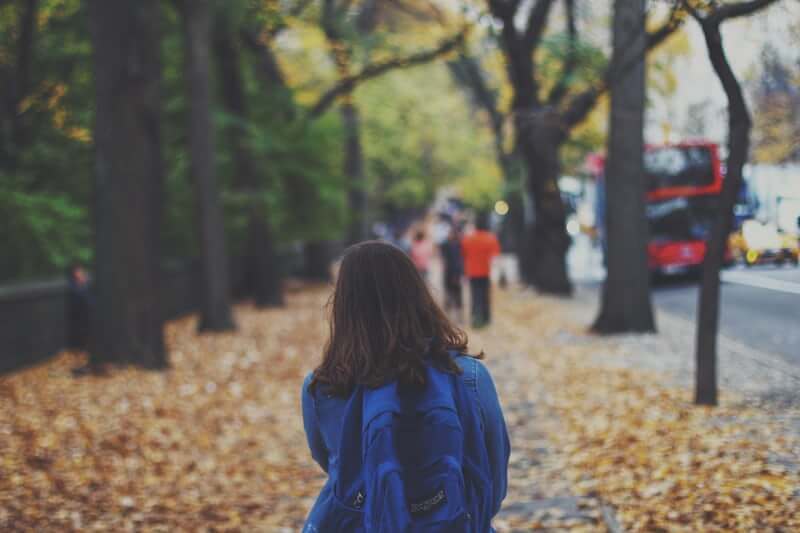 International Walking to School Month!
6th October 2020 / Posted by CRP Team
Walking helps to reduce levels of obesity and helps people to get fit. October is International Walk to School Month, taking place across 40 countries encouraging children, parents, teachers and the community to move and embrace the benefits of walking. The event also can be seen as an opportunity for councils to introduce 20 mph speed limits across school areas, aiming to convert these places in safer local to walk. Walking can promote healthier habits, conserve the environment and encourage a more interactive way to deal with the distance – step by step!
CRP's Health Streets Everyday has provided guidance and support to partners implement School Streets. The Hackney School Street Hotline has been supporting walking to school whilst reducing congestion and pollution in school areas. CRP's Clean Air Route Finder has also supported communities to find the cleanest route to arrive in their destination.
For more information, please contact CRP Project Officer Carina Mesquita.