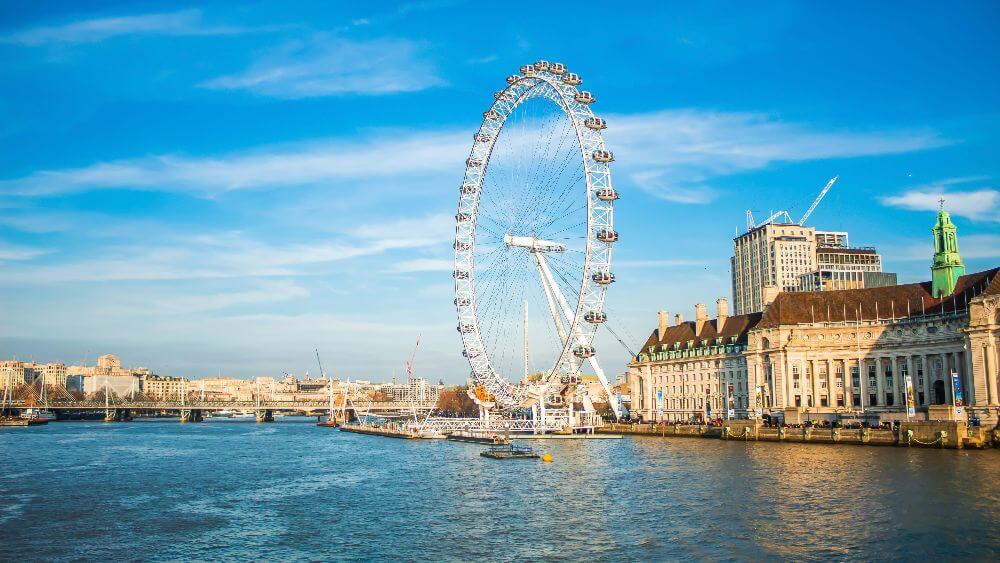 Improving Air Quality? It Takes a Village!
11th August 2020 / Posted by CRP Team
CRP's Clean Air Villages 3 (CAV3) project is in its third year running and the team is excited to be working with both familiar and new areas of London. From Seven Sisters to South Bank, from Holloway Road to Richmond Town Centre, the CAV3 Project Officers are working across lots of London's neighbourhoods – all in the name of better air quality.
Excitingly, this year's participating villages are focusing on some of London's busiest Business Improvement Districts, central-city communities and two hospitals. The CAV3 Project Officers have been developing their village-specific solutions to air quality problems, as well as planning an expansion of the Clean Air Walking Routes to the new areas. The Clean Air Villages Directory has been expanded to include all CAV3 sites in order to provide businesses with an array of low or zero emission services and deliveries.
In exploring the village-specific solutions, Project Officers are developing projects surrounding employee engagement programmes, cargo bike trials, air quality monitoring with citizen scientists, vehicle emissions data collection and much, much more! It's going to be an exciting and busy summer as the team continues to work with more business partners and community representatives. Can one person make a difference in air quality? Definitely! But to really change the city? Well, it takes a (Clean Air) Village!
For more information, please contact CRP CAV Project Manager Kate Fenton, katefenton@crossriverpartnership.org