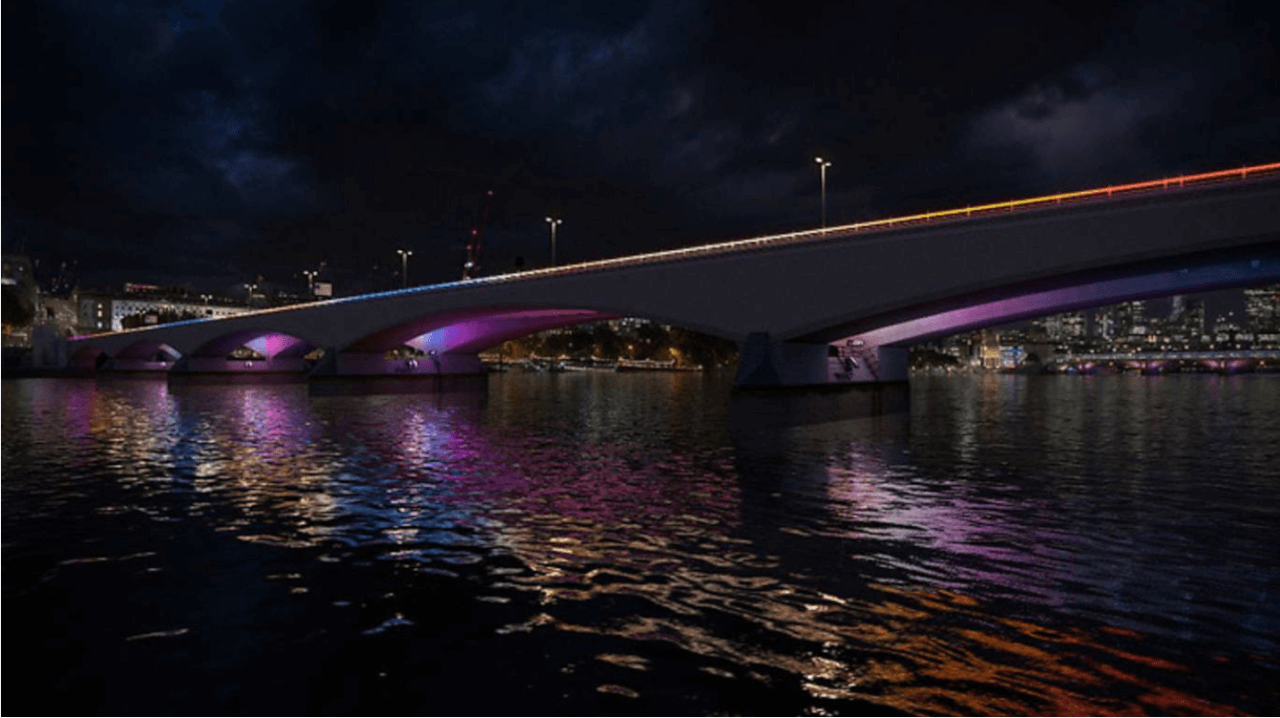 Illuminated River Shines!
24th November 2020 / Posted by Susannah Wilks
CRP was excited to see the Illuminated River project showcased in London's iconic Time Out magazine on 4th November, by Eddy Frankel:
"Over the past few years, artist Leo Villareal (in collaboration with architects Lifschutz Davidson Sandilands) has been transforming central London's bridges with mesmerising light installations, as part of the 'Illuminated River' project. He's already given London Bridge, Cannon Street, Southwark and Millennium bridges (between the London Borough of Southwark and the City of London Corporation) the flashy treatment, and now he's finally doing the iconic Waterloo Bridge (between the London Borough of Lambeth and Westminster City Council).
Works will be completed in early 2021, and then he'll move on to Lambeth Bridge, Westminster Bridge and all the rest. By the time it's completed, it will be the longest (as well as free, outdoors and Covid-safe) public artwork in the world."
The Illuminated River project has been a huge collaboration between a large number of disparate organisations, led by the Illuminated River Foundation's Sarah Gaventa.
CRP was pleased to spread the word about the Illuminated River project at one of its recent Live Share sessions 'City of Culture: Re-starting the night-time economy'. Please see the recording here, the toolkit from this LiveShare here, and the LiveShare slides here.