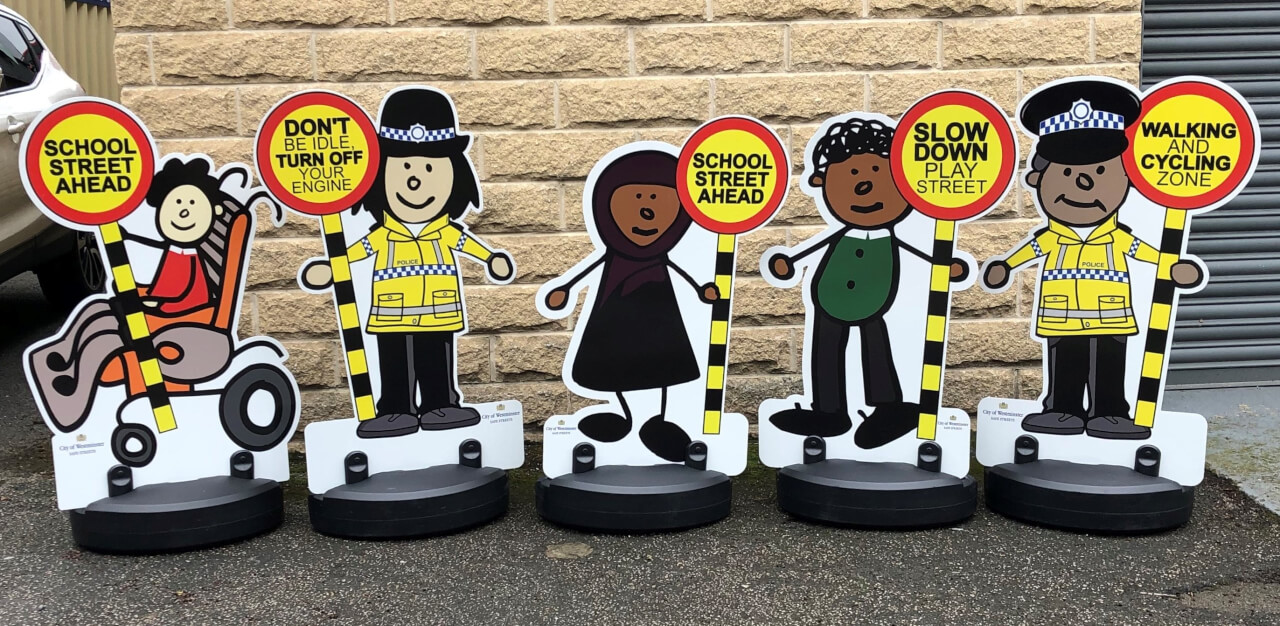 HSE School Streets Hotline Extension
14th July 2020 / Posted by Fiona Coull
CRP's Healthy Streets Everyday (HSE) project is pleased to announce that the School Streets Hotline Service provided by The London Borough of Hackney has been extended to Monday the 28th of September. The Hotline is also now available to ALL London Boroughs with sessions occurring every Monday over the coming weeks.
School Streets are very much on the agenda in terms of transitioning out of lockdown, and the hotline has seen increased traffic over the past few months. HSE is fully committed to helping partners in light of COVID-19, and CRP is pleased that the extension will enable HSE partners, and other London Boroughs, to continue utilising the service, helping to quickly implement School Streets that are in line with TfL's Streetspace programme. CRP and its partners are extremely grateful to the Mayor's Air Quality Fund for making this Schools Streets Hotline Extension possible.
The Hackney School Streets Hotline service provides users with tailored one-to-one support as well as up-to-the-minute, site specific advice from a HSE partner who has years of direct 'on the ground' experience in implementing School Streets. Additionally, the service is in alignment with advice provided by TfL and can be used in relation to both School Street programmes and individual School Streets.
For further information about the service, including how to book a session, please contact CRP Project Manager Fiona Coull, fionacoull@crossriverpartnership.org