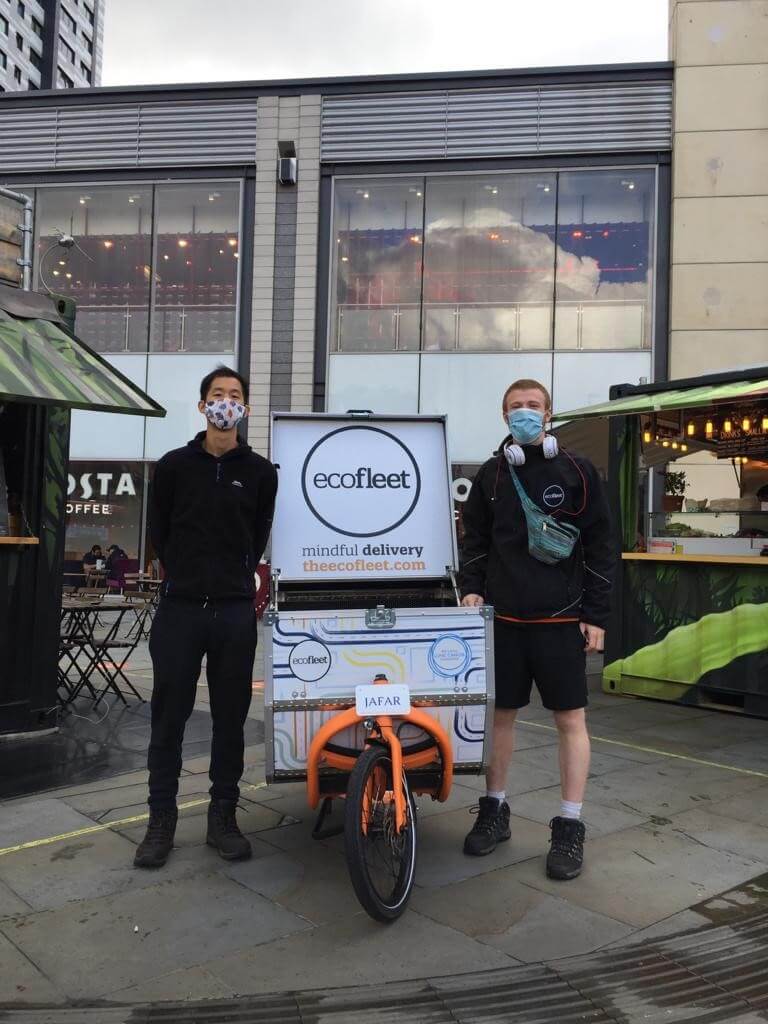 How the CRP Clean Air Villages programme is supporting businesses in the Autumn!
6th October 2020 / Posted by CRP Team
Business and community engagement are in full swing, with the CRP team contacting businesses in all CRP Clean Air Villages.
To better understand what is happening and what support we can give to you as a business, we have created village specific summaries, which can be found at the bottom our project page. Last week we had cargo bikes going to visit businesses to see how this green delivery service could work for their local deliveries. Ecofleet went to meet Mai Thai Restaurant in Wimbledon, who are looking to use the service for local journeys.
For more information, please contact CRP Senior Project Officer Laura Jacklin.