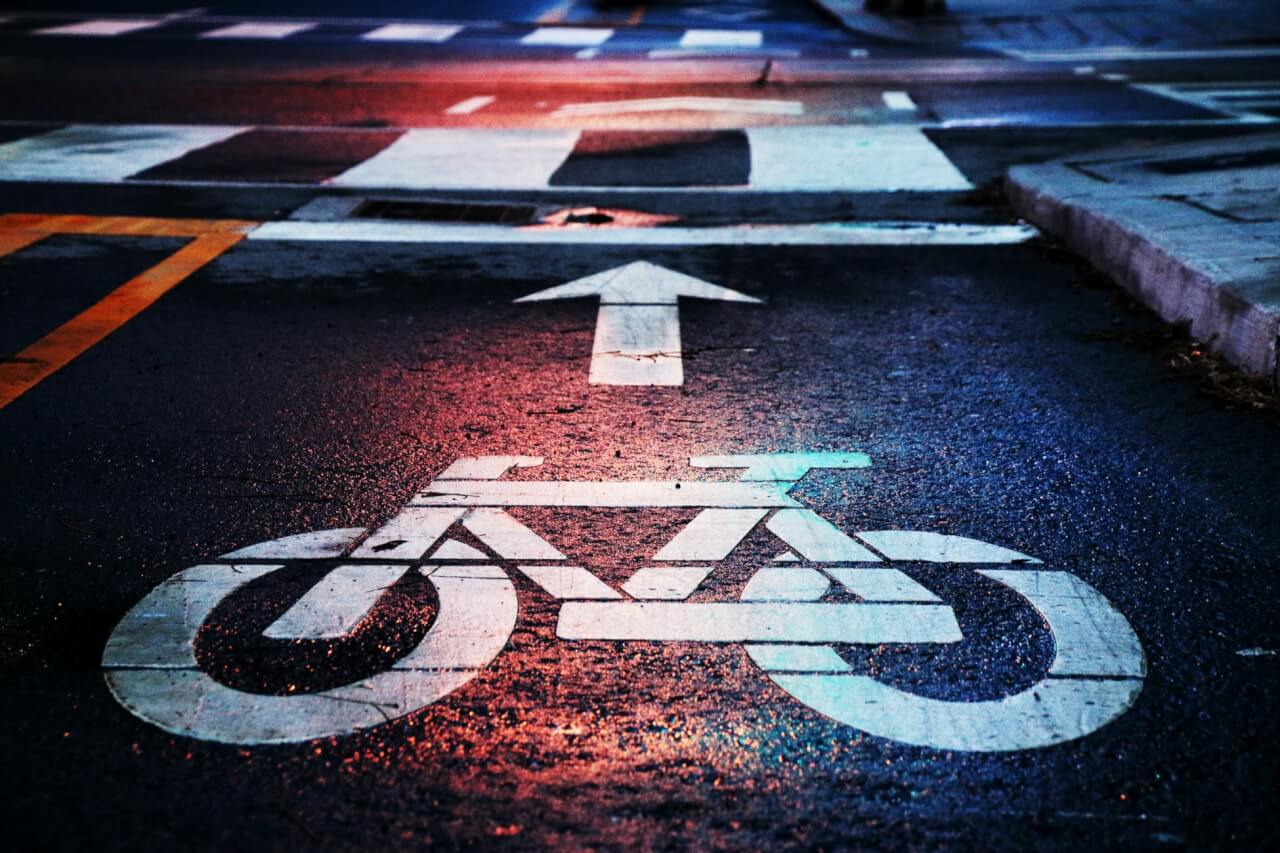 How is our urban environment changing?
19th May 2020 / Posted by Ian Bond
As restrictions on our life ease slightly, it appears we may have emerged into a whole new world, one that's becoming radically different to what we once knew back in January. Due to social distancing guidelines the London transport network's capacity has been reduced to one-fifth of its pre-Covid-19 levels, presenting a significant challenge for the capital. In response to this, radical steps are being taken by government and local authorities to help alleviate this stress. This pandemic presents us with an opportunity to make a positive, lasting effect and by working together, putting in the hard graft now, we can emerge into an even better London, a city that is greener, safer and healthier.
The Mayor of London and Transport for London recently released the London Streetspace Programme which is the first part of a £5bn investment for active travel initiatives, announced in February by the Department for Transport. The programme focuses on rapidly transforming London's streets to accommodate for substantial increases in cycling and walking as lockdown measures begin to relax. This announcement comes in tandem with additional guidance released by the Secretary of State regarding the Road Transport Act 2004, urging local authorities to take action by making space for cyclists and pedestrians.
CRP's Healthy Streets Everyday programme, with 17 Boroughs, BIDs and Landowners, are wasting no time devising plans to implement Covid-19 response interventions, with the aim of making them permanent. Borough partners are already extending pavements, implementing modal filters and installing cycle lanes, reclaiming road space for the public. The Healthy Streets Everyday programme is proactively working with boroughs to help them achieve this goal by producing guidance documents, monitoring initiatives and support throughout implementation of their response plans.
For more information, please contact Tomos Joyce.