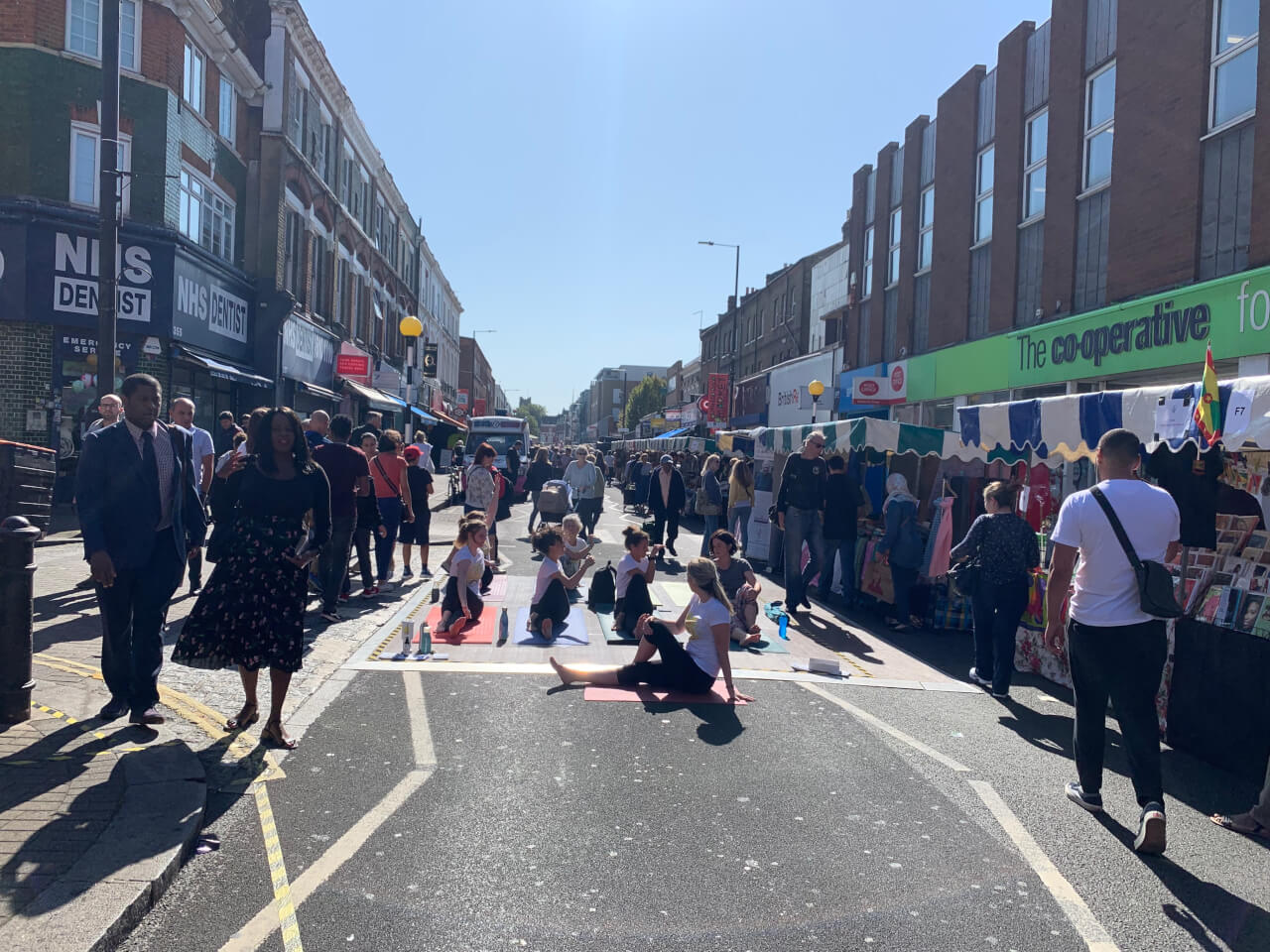 London Borough of Hackney shares its School Street experiences to improve air quality 
28th January 2020 / Posted by CRP Team
Healthy Streets Everyday begins 2020 business as usual, with interim project manager, Tomos Joyce. From parklets to Clean Air Day, there's a lot of exiting activities and interventions planned for the HSE programme during the year ahead.
Kicking off the new decade is the Hackney School Street Workshop on 31st January 2020. This workshop, funded by HSE, will take borough officers through the key components of implementing a School Street in their borough, from selecting suitable schools, discussing methods of school selection and the considerations that should be made when implementing such a scheme. The workshop will also focus on methods to encourage School Street adoption into local communities whilst providing an outline of the evaluation criteria required to monitor School Streets and track their success. Borough officers will then be taken out on site, where the London Borough of Hackney will showcase one of their School Streets in action.
This workshop will help HSE partners implement more car-free events as part of the HSE programme, helping make London's streets a happier and healthier place for all.
Follow Cross River Partnership on Twitter for updates on the workshop as it develops.