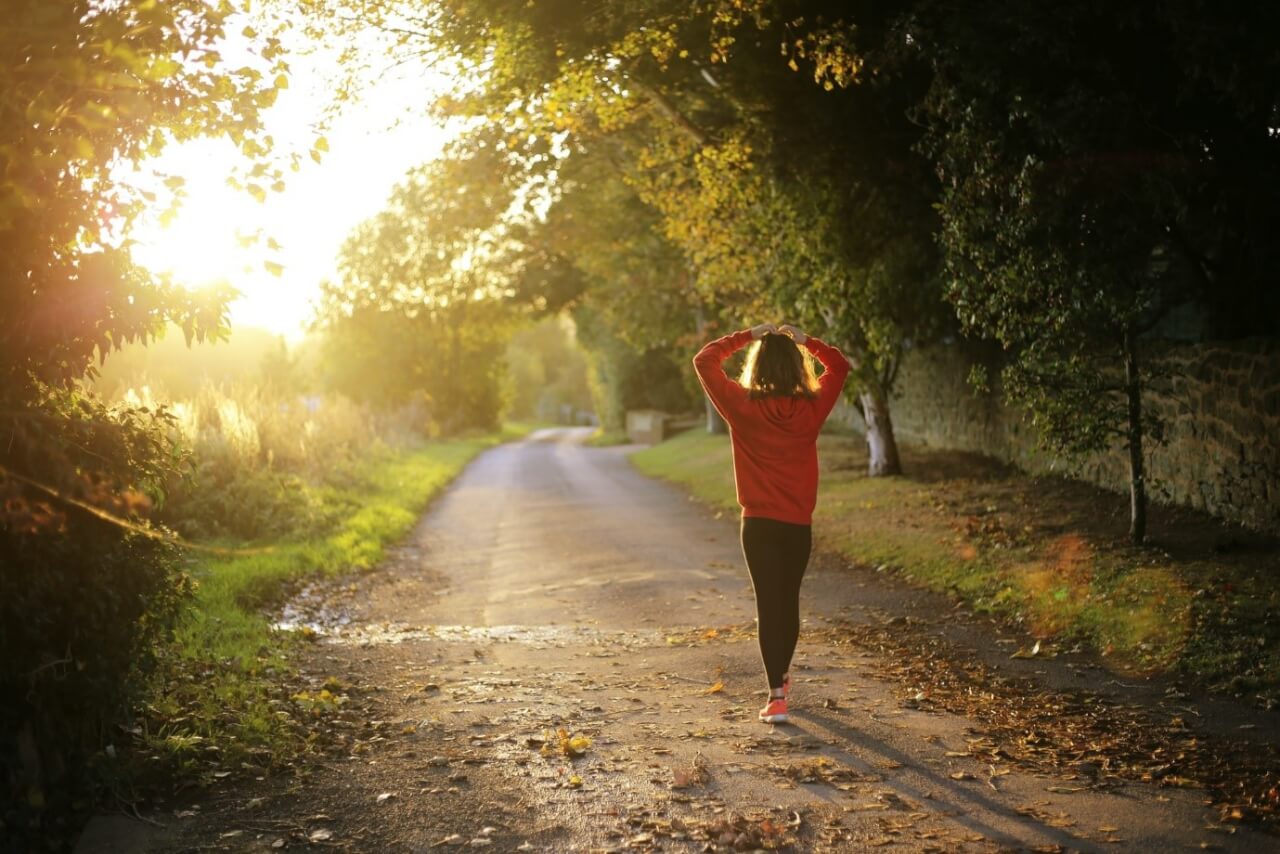 Have our streets been reclaimed?
28th April 2020 / Posted by CRP Team
Taking a moment to reflect on lockdown, it is apparent that a communal sense of behaviour change has become embedded within Londoners. Lockdown has allowed us to take a step back and admire the lower levels of pollution and the reclamation of urban areas by wildlife as a result of the many deserted streets, once dominated by traffic.
Never has there been a more important time to admire and cherish our streets, neighbourhood and parks. As part of the Healthy Streets Everyday (HSE) programme, CRP is continuing to support both borough and private partners through this challenging time. Current services are still going ahead, such as our Hackney School Streets Helpline which is offering support to our borough partners through all stages of their School Streets implementation.
In addition, CRP is currently working on additional resources to support our partners through this crisis. We are exploring various avenues to assist boroughs with the implementation of new infrastructure, aimed at making walking and cycling safer. We intend for this support to be delivered through revised monitoring techniques and guidance documents.
We would like to hear how you view your local streets and neighbourhoods during lockdown by completing this survey. Your feedback would be greatly appreciated. Remember to stay safe and always follow government guidance.
For more information, please contact Tomos Joyce.