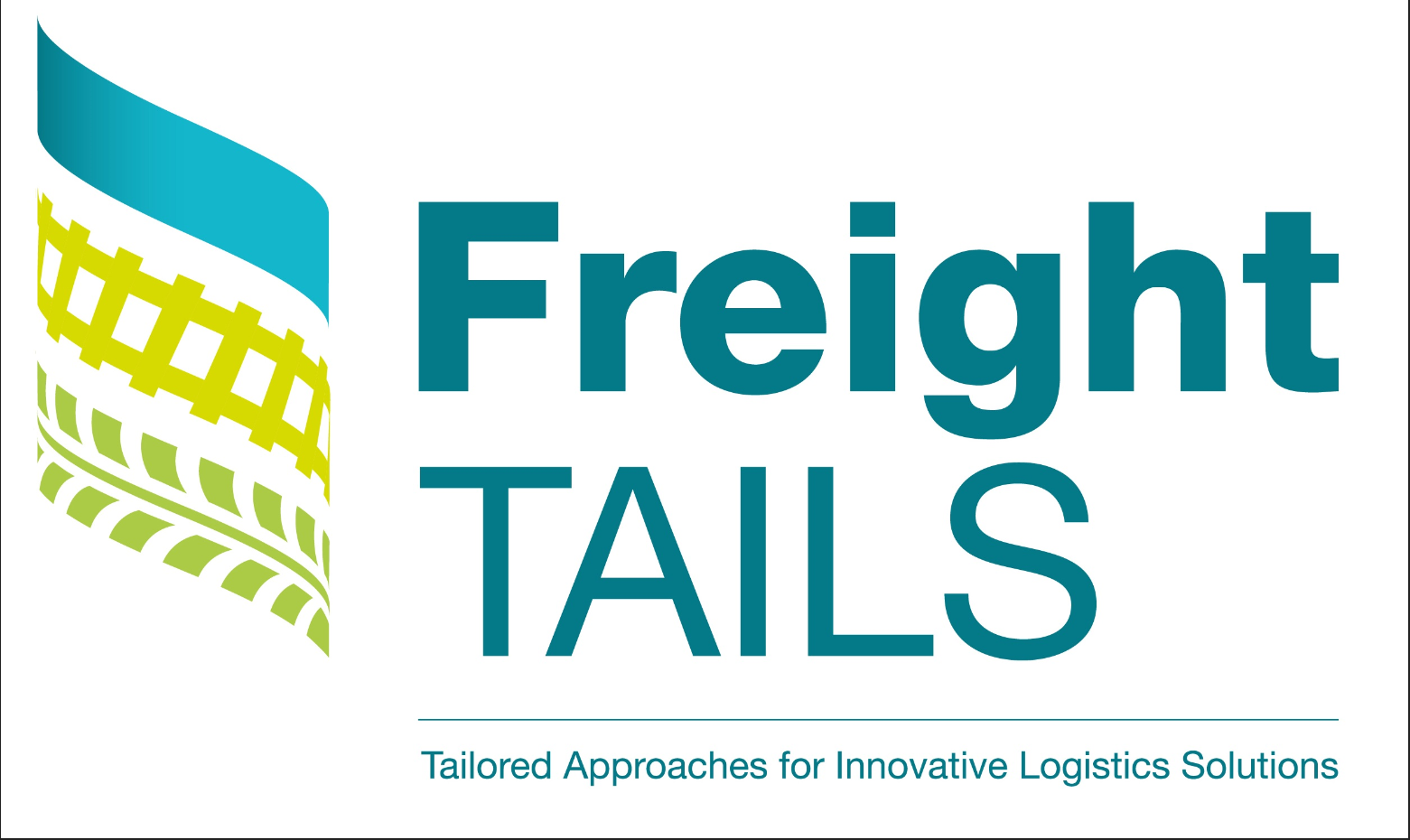 Freight TAILS – Completion
25th February 2019 / Posted by CRP Team
CRP's Freight Tailored Approaches to Innovative Logistical Solutions  (TAILS) will shortly be officially completed following payment to project partners for the final claims. The successfully delivered project brought together 10 European city partners to share knowledge, develop tailored freight management policies to address the negative impacts of urban freight movements and stimulate the low carbon sector as well as develop Integrated Action Plans (IAPs).
The project was co-funded by the European Regional Development Fund, through the URBACT III Action Planning Networks programme.
CRP would like to thank the URBACT Secretariat and its 9 project partners for making the project such a success.
For further information, please contact CRP's Operations Manager, Carol Quamina.