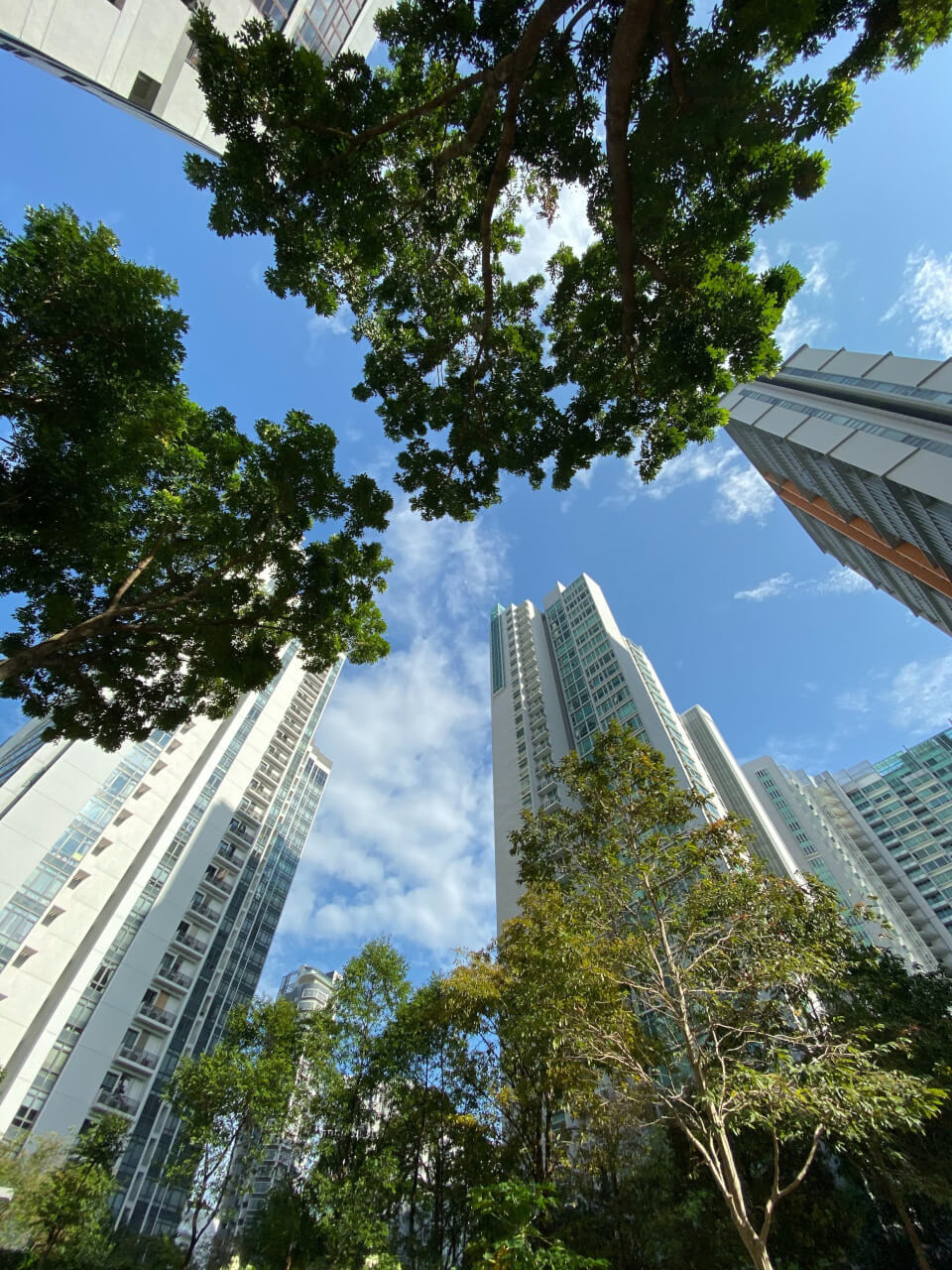 Free online short course on Healthy Urbanism launched
27th July 2021 / Posted by CRP Team
University College London researchers Dr Helen Pineo and Dr Gemma Moore have co-developed a free online training course on 'Healthy Urbanism'.
Lack of knowledge of how the built environment influences the health of the public is a key barrier to building and maintaining healthy places. The pandemic and growing health inequalities have highlighted the importance of this topic, yet many lack the skills to act.
Researchers received funding to develop this course with an advisory group including representatives from; Public Health England, Faculty of Public Health, Guy's & St Thomas' Foundation, London Healthy Place Network, Royal Institution for Chartered Surveyors, Royal Town Planning Institute, Town & Country Planning Association and other organisations.
The course is aimed at built environment and public health professionals and postgraduate students, including those working in planning, engineering, architecture and other fields. The total time to complete the course is 3.5 hours, however, participants can complete content at their own pace.
CRP's Mayor of London-funded Healthy Streets Everyday project is proactively working with 26 partners to make lasting and transformative change to streets throughout London. The programme is helping to aid London's continued response to the pandemic by enabling walking and cycling through initiatives such as school streets and car-free zones.