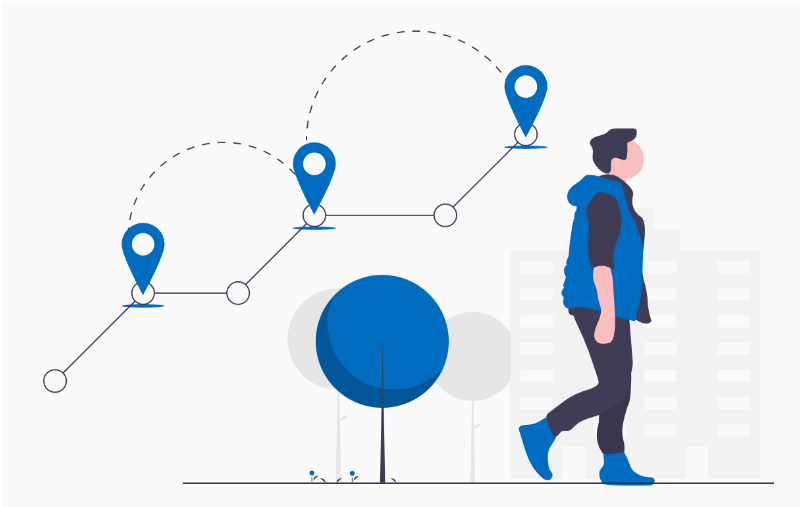 Find a Cleaner Route Today!
16th March 2021 / Posted by CRP Team
As part of the Clean Air Villages 3 programme, we have recently refreshed the Clean Air Route Finder! You can now find 14 new Clean Air Routes for walking and cycling across 11 London boroughs, created in collaboration with Tranquil City.
Our research has revealed that people can reduce their exposure to harmful air pollution by almost a quarter by taking a Clean Air Route, instead of the default route suggested by popular journey planners. Clean Air Routes help individuals to avoid busy and polluted roads. These serve as simple alternatives to popular commuter routes, often between stations and key destinations. The Clean Air Routes Monitoring Report can be accessed here.
For more information about this project or the Clean Air Villages programme, please contact CRP's Project Manager Kate Fenton.