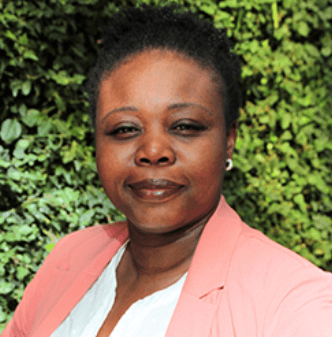 CRP's Staff Spotlight On: Sefinat Otaru
11th May 2021 / Posted by Sefinat Otaru
This week we are featuring CRP Project Manager Sefinat Otaru.
My role at CRP as a Project Manager is dynamic. I've worked on projects ranging from researching socioeconomic issues for local authorities to developing a 10-year stewardship strategy for a prominent London landowner. Currently, I'm developing technical solutions for the Clean Air Villages 4 project, coordinating operators on the Thames to clean up their vessels' exhaust, and leading on communications for a smart-charging project with UPS.
I appreciate the challenges each day brings as I'm pushed to find creative solutions with the CRP Team and our partners. It's also gratifying to be able to walk around the city see those solutions in action!