CRP's New Starters
18th September 2017 / Posted by CRP Team
We are very happy to welcome Shanon Lim and Tom Linton-Smith to the CRP team.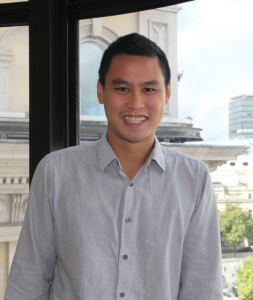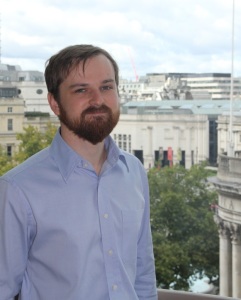 Shanon joined CRP as our new Transport Project Officer. He is primarily working on the finalisation of FREVUE and will engage in various Air Quality projects that CRP are working on. Shanon completed his MSc in Environmental Science, focussing on air quality in public transport. For more information contact Shanon here.
Tom Linton-Smith is our new Transport and Sustainability Officer. He is working on a range of projects for CRP including Freight TAILS and the West End Partnership Delivery and Servicing Programme.
Tom has recently completed his MSc in Transport Planning and Management at the University of Westminster, with a focus on active travel. His final research project was on urban family cycling. For more information contact Tom here.