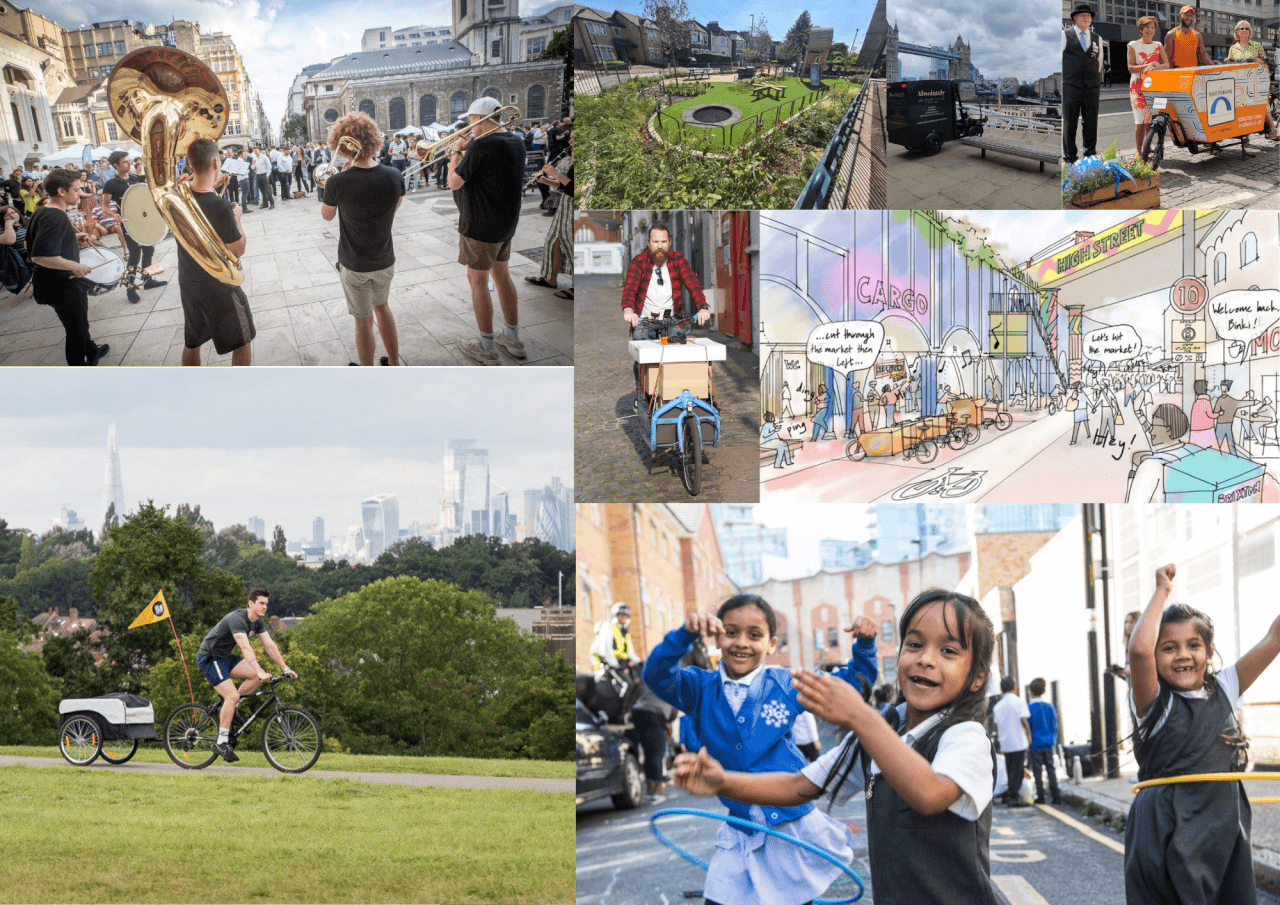 CRP's Annual Report and Business Plan
30th March 2022 / Posted by CRP Team
CRP is pleased to announce that the latest Annual Report & Business Plan was agreed at the CRP Board meeting on 1st March 2022.
CRP's vision is to address sustainability challenges collaboratively in London and beyond. As a testbed for exciting projects in towns and cities, we will share knowledge, evidence, and best practice for the people who live, work and visit these places.
The Annual Report & Business Plan details achievements from 2021 – 2022, including 208 121 meetings as part of Clean Air Villages 4, a shared vehicle launched in Shepherd's Bush, 10 new chargers installed at UPS Camden for a pilot, Healthy Streets Everyday planting installed at Duke of York Square and Chapel Market, 12 Lunchtime Launch events, 20 reports for monitoring in South Bank BID and much more!
We have set ourselves a series of challenging targets for the year ahead for our projects, including the newly-launched Clean Air Logistics for London!
Read the full Annual Report and Business plan here. To join us for the official launch, please tune in to the next session of CRP's Connect 4 Series – sign up here.
For more information, or if your organisation would like to partner with us, please contact CRP Communications Project Manager Rachael Aldridge.