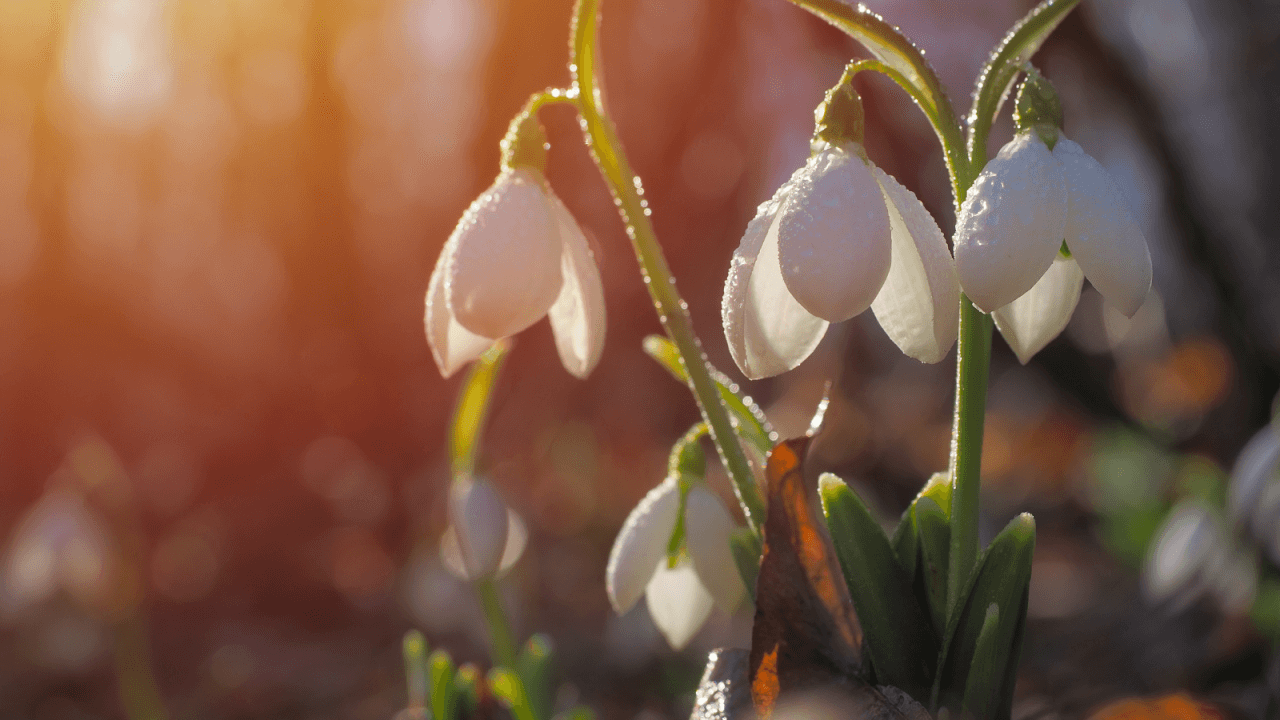 CRP Team Wellbeing
16th February 2021 / Posted by Susannah Wilks
As the Lockdown continues, the CRP team remains fully committed to maintaining personal health and wellbeing. We know that if we look after ourselves, then in turn we can look after CRP's partners, funders and communities even better too!
To that end, the CRP team has committed to a February Step Challenge, building on the success of the November Step Challenge, where collectively the CRP team managed to walk all the way to Minsk! If the CRP team had undertaken all of those miles in a diesel vehicle, walking would save*:
1,682g of NOx
47g of PM2.5
89g of PM10
448kg of CO2
Many of CRP's Step Challenge miles are covered during walking meetings, whereby we get work done on the move on our phones. The CRP team are also keeping our bodies and our brains active and happy via Transport Quizzes (they're fun honestly!), Virtual Yoga Sessions, Tea Time Chats, Cocktail Making and more!
(*figures calculated by CRP's measureBEST emissions calculator tool, assuming that journeys took place in Inner London during PM peak).
If you've got any further tips on health and wellbeing, please do let us know! For more information, please contact CRP's Director Susannah Wilks.