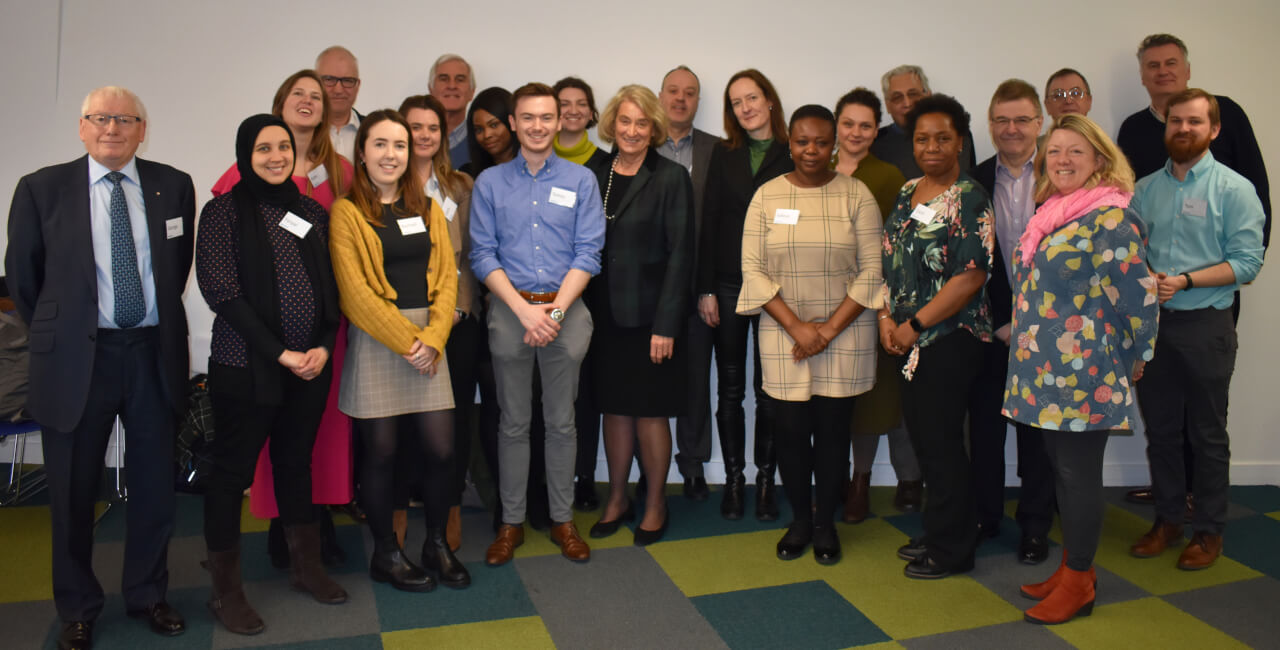 CRP buddies meet to shape our vision for 2020/21
25th February 2020 / Posted by CRP Team
This month, CRP hosted a successful meeting with whole buddy group to shape CRP's new vision for 2020/21. Being able to draw on the knowledge of CRP members past and present made for an extremely valuable discussion.
The interactive activities saw the team split up in groups to brainstorm and discuss:
The roles CRP should be playing
The specialisms CRP will be focussing on
And the values CRP should prioritise and communicate in all it does
The groups fed back and gave insight into:
– The role we play in bringing people together
– Our specialisms in improving quality of life
– CRP leading the way and being proactive
– Re-establishing our values of championing collaboration, innovation, enterprise and resilience.
Moving forward, we will implement the feedback into the CRP annual report / business plan, which is due to be launched in March.
A huge THNAK YOU to all the CRP Buddies who gave up their time to help us plan our strategic vision for the upcoming years.