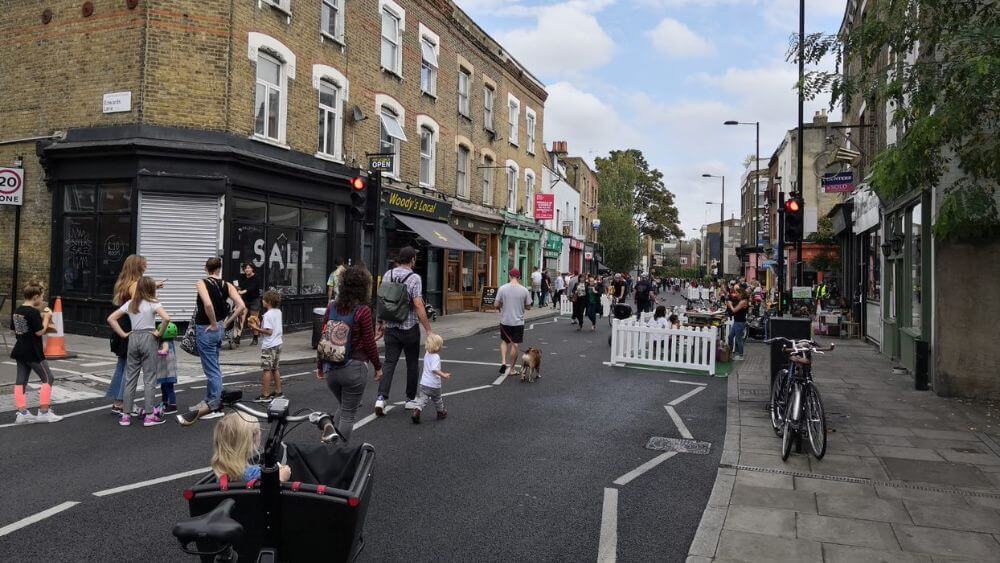 Cross River Partnership's LiveShare sessions – Keep Informed!
11th August 2020 / Posted by CRP Team
We are now over a quarter of the way through our programme of 16 LiveShares and we would like to thank all of those who have attended them so far! We have been joined by experts from across the industries of transport, business, heath and environment to discuss a range of topics to help facilitate knowledge sharing, highlighting best practice examples.
We will be continuing to bring industry experts together and our next LiveShare on Thursday August 13th, 2pm will be no exception! This session will discuss
Pedestrian Priority Streets: The Benefits for Schools, Businesses and your Health where we will be joined by Global Action Plan, City of Westminster and our very own Healthy Streets Everyday programme. This will be your one stop shop, answering some of the questions you may have regarding implementing Pedestrian Priority Streets within your local authorities and neighbourhoods. To reserve your space, sign up here! We hope to see you very soon!
For more information, please contact CRP Guidance Manager Tomos Joyce, tomosjoyce@crossriverpartnership.org