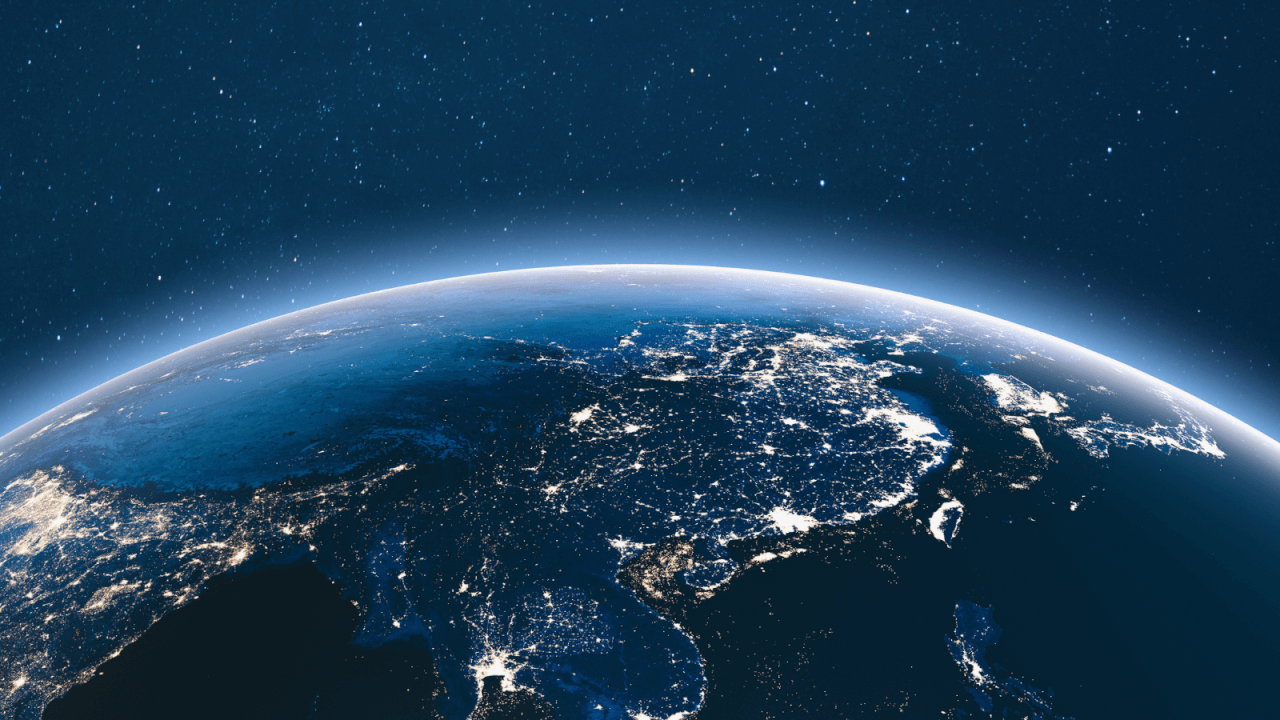 Cross River Partnership looks to 2023
24th January 2023 / Posted by Susannah Wilks
The newly-expanded CRP team is looking ahead at 2023 with optimism and hope!
In the face of terrible circumstances globally on environmental, political and economic fronts, it is more important than ever that human beings continue to collaborate to solve some of the challenges that we face.
CRP is very pleased to be supporting the Mayor of London with his new Green and Resilient Fund, which will make an important contribution to reducing the urban heat island effect, cleaning up London's air, encouraging bio-diversity and offering Sustainable Urban Drainage.
CRP's Clean Air Logistics for London (CALL) programme continues to remove polluting vehicles from roads and replace them with zero emission cargo bikes, plus increased freight routes along the River Thames.
CRP is offering extra consultancy-based services to a number of its BID partners, including detailed Data Analysis reports supporting new urban futures, and tailored mapping projects directing audiences to make active travel choices and to explore London's hidden gems.
If you have any exciting ideas for further collaborations, please contact CRP Director Susannah Wilks susannahwilks@crossriverpartnership.org.