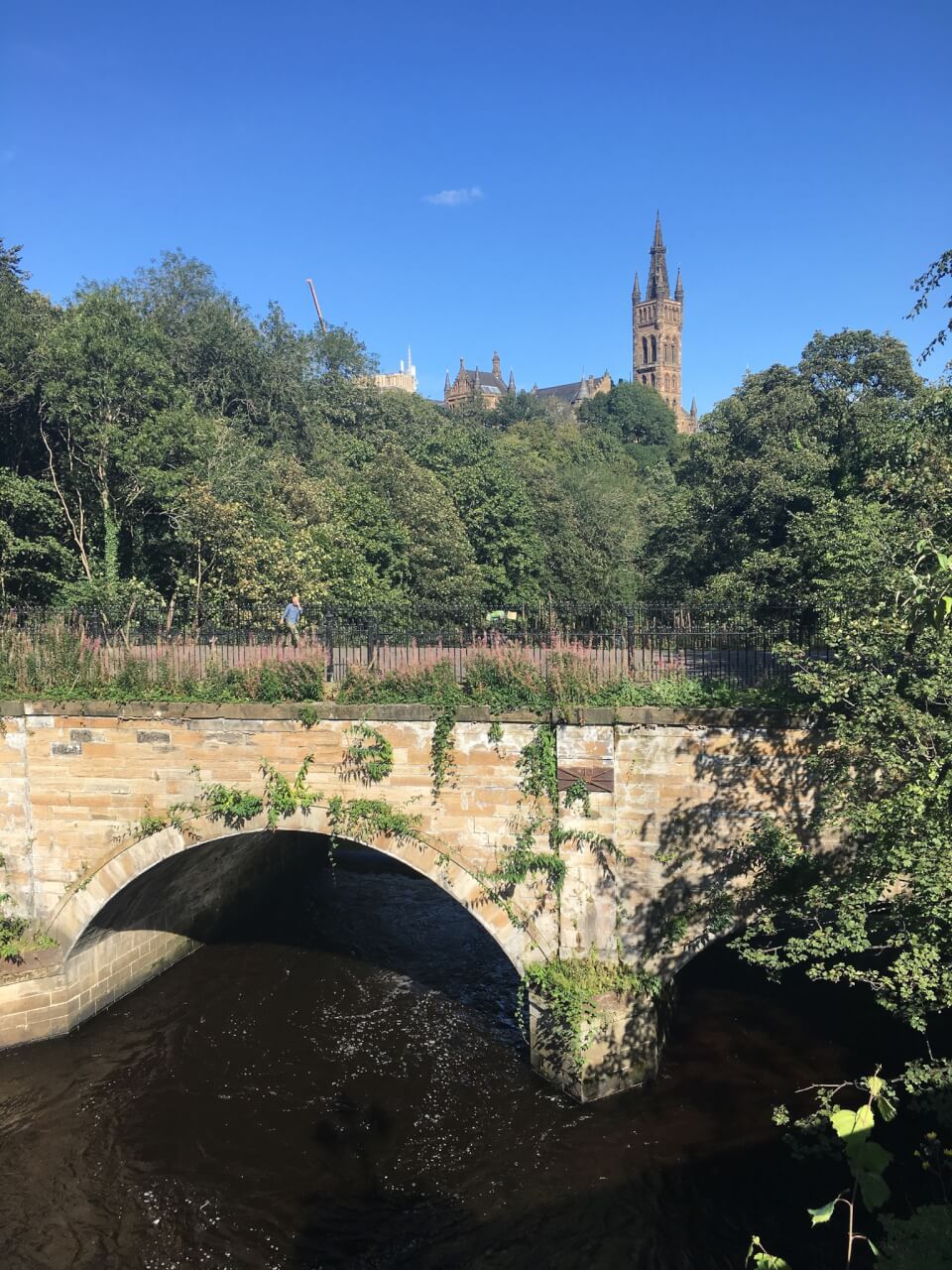 COP26 in Glasgow
26th October 2021 / Posted by CRP Team
'Green Place' is the literal translation of the name Glasgow, and to Glaswegians the city is known as the Dear Green Place. This etymology seems apt as Glasgow will host the 26th UN Climate Change Conference of the Parties, also known as COP26 at the SEC in Glasgow on 31 October – 12 November 2021.
It will bring international leaders together for a crucial occasion; to decide how the world will act to tackle climate change and steer the future of our planet. Glasgow has announced its plans to become carbon-neutral by 2030, in a commitment reflective of its green ambitions with London also sharing this goal. Cross River Partnership is helping London to reach this goal through programmes such as Clean Air Villages 4 (CAV4) and Healthy Streets Everyday. COP 26 will be an opportunity for the UK to lead by example and it is a great opportunity to emphasise the importance of carbon-neutral projects, aims and actions.
For more information, please contact CRP Director Susannah Wilks.