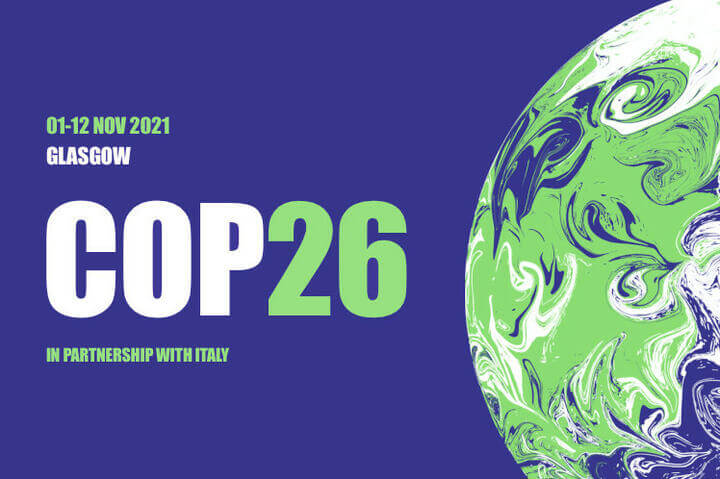 COP26 and CRP
18th November 2021 / Posted by Susannah Wilks
Progress was made at COP26! Of course there is still much more to do, but it's fantastic that over 200 countries are committing to do #BetterTogether, including China and the US.
More than 100 countries have promised to stop deforestation by 2030. CRP's next Lunchtime Launch is all about Parks and Climate Change – sign up here.
450 financial organisations have agreed to back "clean" technology, such as renewable energy, and direct finance away from fossil fuel-burning industries. CRP's Electric Fleet Local Energy Systems project is working with partners UPS, UK Power Networks and Moixa to trial smart charging of commercial delivery Electric Vehicles, supported by the Industrial Strategy Challenge Fund from UK Research & Innovation.
CRP looks forward to continuing to do its bit in tackling the climate crisis with its partners – #TogetherWeCan.