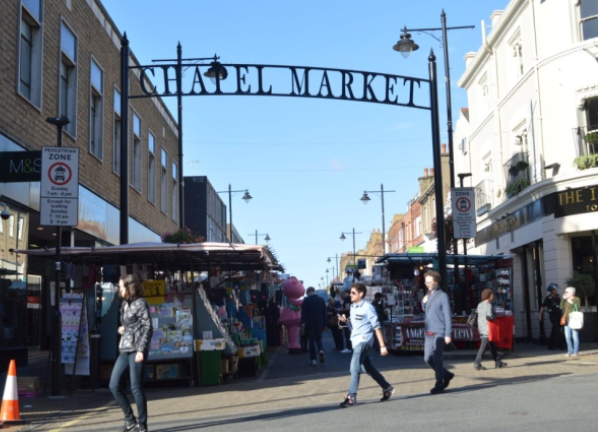 CLSRTP, urban markets, and healthy streets
21st November 2017 / Posted by CRP Team
London's first urban market focused delivery and servicing plans were delivered by the Central London Sub Regional Transport Partnership (CLSRTP) programme last year. CRP is now expanding on this innovative project by working with our partners to deliver on the actions identified.
We are excited to be in discussion with Islington Council and Angel BID to explore a waste oil consolidation project and Lambeth Council and We Are Waterloo BID to deliver a sustainable solution to disposable packaging.
The aim of the these schemes is to demonstrate a positive impact relating to deliveries and servicing. For example, a reduction in vehicle movements, congestion, local air quality improvement and improvement against TfL's Healthy Streets indicators.
For further information, please contact CRP's Jane Overington or Uto Patrick.