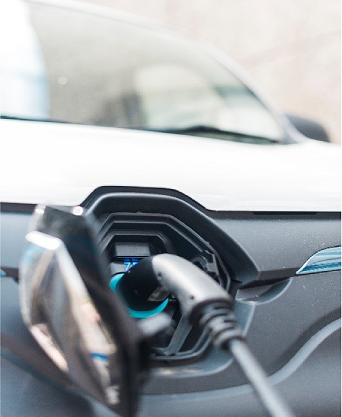 CLSRTP – Update
19th March 2019 / Posted by CRP Team
The past year has been an eventful one for the Central London Sub-Regional Transport Partnership. Lots has been achieved on behalf of the boroughs including:
Support for cycle repair and water refill stations
Support of the Central London Freight Quality Partnership
Electricity grid capacity assessment for borough depots
Review of Zero Harm best practice
Study on support for cycle logistics
Research on innovations in funding for transport
The partnership has also grown this year, welcoming transport officers from the London Boroughs of Hackney and Lewisham, bringing the total to ten boroughs. This further increases the opportunities for knowledge-sharing and collaboration, and we look forward to working with all boroughs over the next 12 months.
For further information please contact CRP's Deliver London Project Manager Tom Linton-Smith.