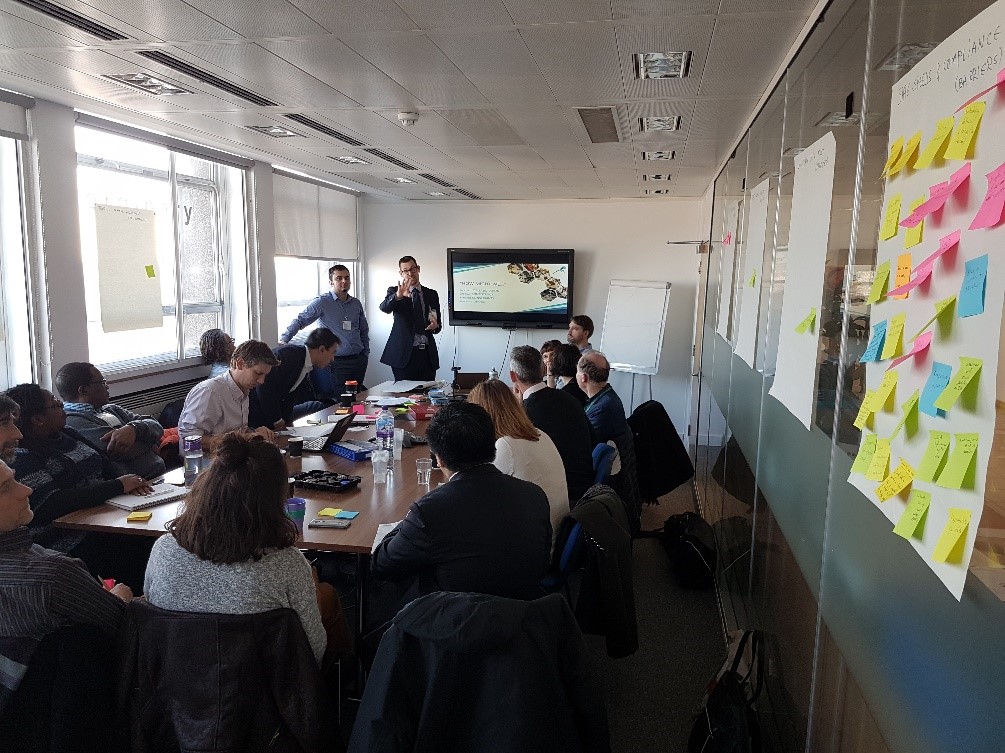 CLSRTP – Actions for Vision Zero
25th February 2019 / Posted by CRP Team
The Central London Sub-Regional Transport Partnership (CLSRTP) have commissioned transport safety consultants Agilysis to research actions relevant to delivering the Mayor of London's Vision Zero in Central London.
CRP has hosted two interactive workshops for the 10 CLSRTP boroughs, led by Agilysis, where knowledge and experiences on topics such as compliance with safe speeds and safe street design were shared.
The workshop discussions will contribute to a guidance document.
For more information please contact CRP's Susannah Wilks.