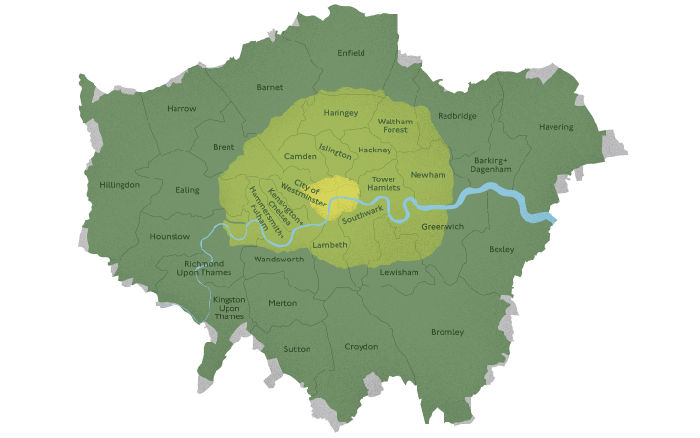 Clean Air Villages- ULEZ Charge
15th January 2019 / Posted by CRP Team
The Clean Air Villages project continues into 2019 and CRP are pleased to be promoting the operation of ULEZ to businesses in the villages on behalf of the mayor.
Ultra Low Emission Zone (ULEZ) will be in place in central London from 8 April 2019. Most vehicles including cars and vans will need to meet new, tighter exhaust emission standards (ULEZ standards) or pay a daily charge to travel within the area of the ULEZ.
If you are business in the central London area you should check whether your vehicle is compliant with the new ULEZ standards and see to whether your business is eligible for Mayors scrappage scheme.
For more information on the ULEZ charge and the map please visit https://tfl.gov.uk/modes/driving/ultra-low-emission-zone