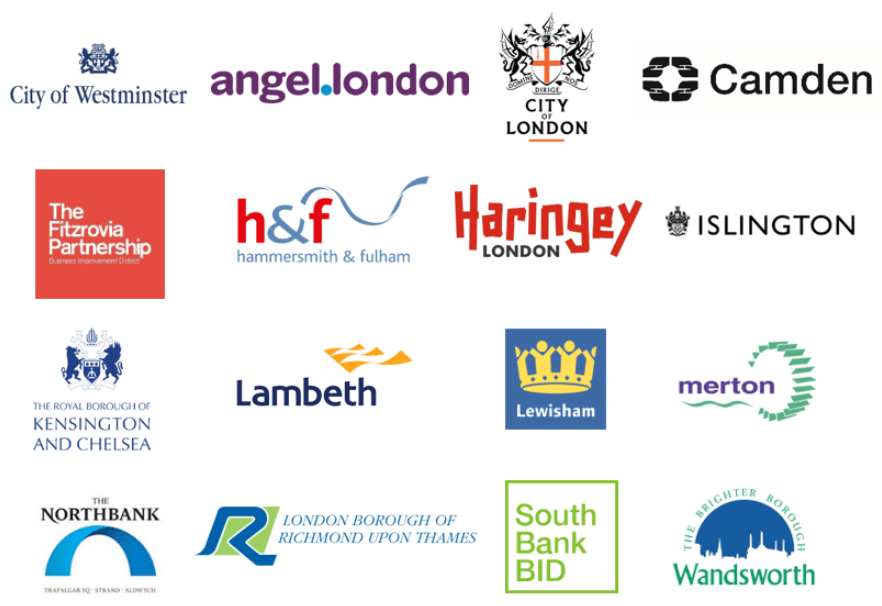 Clean Air Villages: June update
30th June 2020 / Posted by CRP Team
Clean Air Villages 3 (CAV3) is tailored to improve air quality whilst supporting businesses, communities and hospitals as we emerge from lockdown.
CAV3 is a Defra-funded air quality project working with businesses, communities and hospitals in pollution hotspots across London, to promote behaviour change around individual and collective action that will improve air quality. CRP has now met with all CAV3 partners to discuss a strategy for implementation of the project on a local level. Tailored action will be taking place within each 'village' area to promote behaviour change around improving air quality. Cross-borough activities are also taking place, and CRP is developing ideas on air quality monitoring, hosting LiveShare events and expanding the CRP Clean Air Villages Directory into the new 'villages'.
For further information, please contact CAV Project Manager Kate Fenton: katefenton@crossriverpartnership.org
(read more)
CRP has also recently published a number of best practice case studies from CAV2, which highlight examples of small businesses who are contributing towards improving their local air quality, with some more detailed case studies/how-to-guides explaining, for example, how to go about setting up an electric van sharing scheme. The aim of the case studies is to inspire behaviour change that will lead to reduced congestion and pollution on our roads.