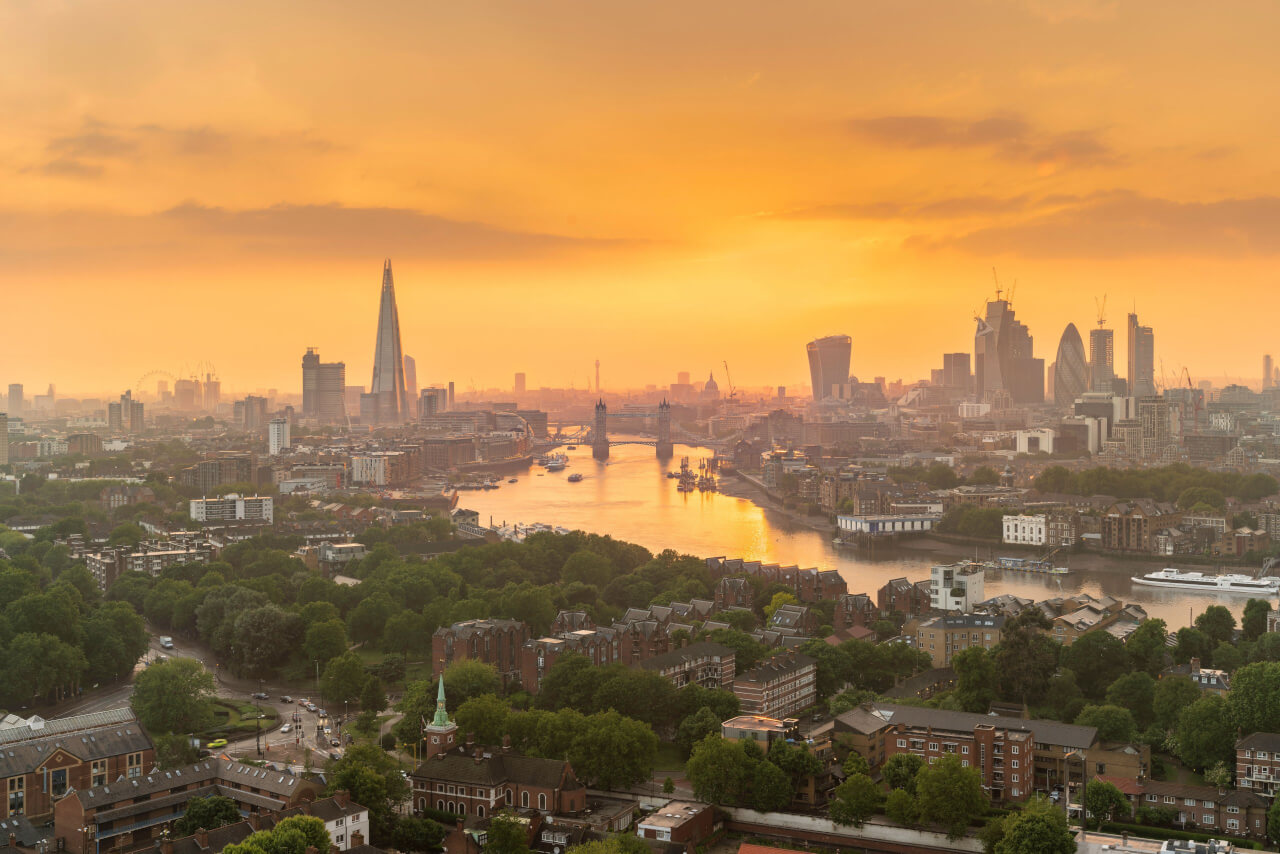 Clean Air Villages 3 Reflection
27th April 2021 / Posted by CRP Team
Photo Credit: London & Partners
The CRP team recently wrapped up Clean Air Villages 3 (CAV3) with a final steering group meeting. The CAV3 team and partners celebrated the achievements of the project, while acknowledging the added challenges of the pandemic. The entirety of CAV3 engagement was conducted virtually, and yet the team:
Contacted 1,500 businesses
Monitored 18 vehicles for EV suitability
Implemented 7 cargo bike schemes utilised by pharmacies and food banks during the pandemic
Launched an Air Quality Ambassador programme and a LinkedIn Clean Air Community group!
All in all, it was a challenging and remarkable year for the CRP team. We learned so much about what businesses need, not just to mitigate for poor air quality, but to thrive and survive. We're looking forward to providing more support and guidance in CRP's Clean Air Villages 4 project – to help make London a safer, healthier city for us all.
Beyond that, CAV3 was filled with workshops, forums and the development of 15 new Clean Air Routes.
You can read more about the CAV3 programme projects and achievements in our imminent case studies, which cover CRP's 17 online events hosted during the CAV3 programme, how businesses can switch to electric vehicle, Vivacity monitoring in Soho, cargo bike deliveries during the pandemic and all of our Clean Air Routes. Stay tuned for all the CAV3 case studies, which will be published soon!
For more information, please contact CRP Project Manager Kate Fenton.