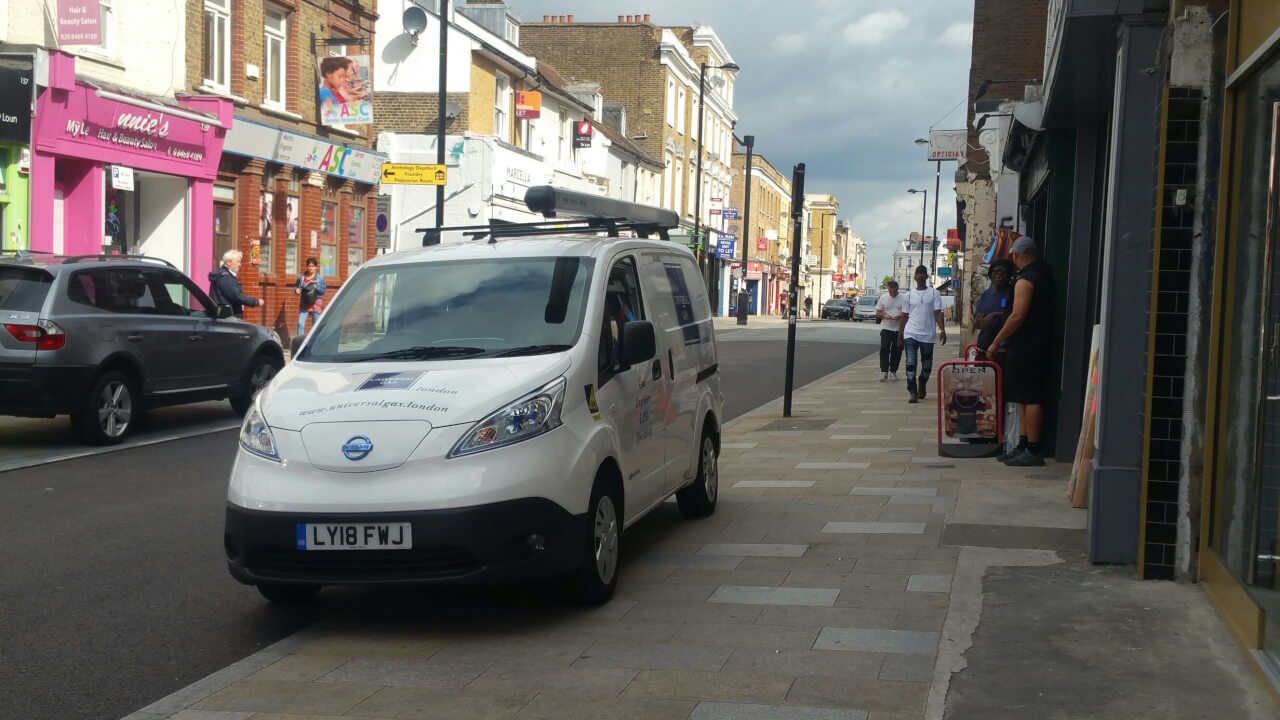 Clean Air Villages 3 accelerates forwards – via zero emission of course!
28th July 2020 / Posted by CRP Team
Clean Air Villages 3 (CAV3) has been progressing in leaps and bounds: with ideas simmering in the local 'villages', a series of online LiveShares on a whole host of air quality topics taking place and developments on air quality and traffic monitoring gaining momentum. Tailored local 'village' solutions are brewing. Ideas in the pipeline range from cargo bike deliveries, supplier consolidation and a shared electric van, to a Clean Air Ambassador programme and a sustainable travel scheme for individuals.
CRP is also implementing some monitoring work that will feed into and support partner activities in the 'villages'. As part of this work, each 'village' will have its own Clean Air Walking Route that will be for local residents, local employees and visitors alike.
For further information, please contact CRP CAV Project Manager Kate Fenton, katefenton@crossriverpartnership.org