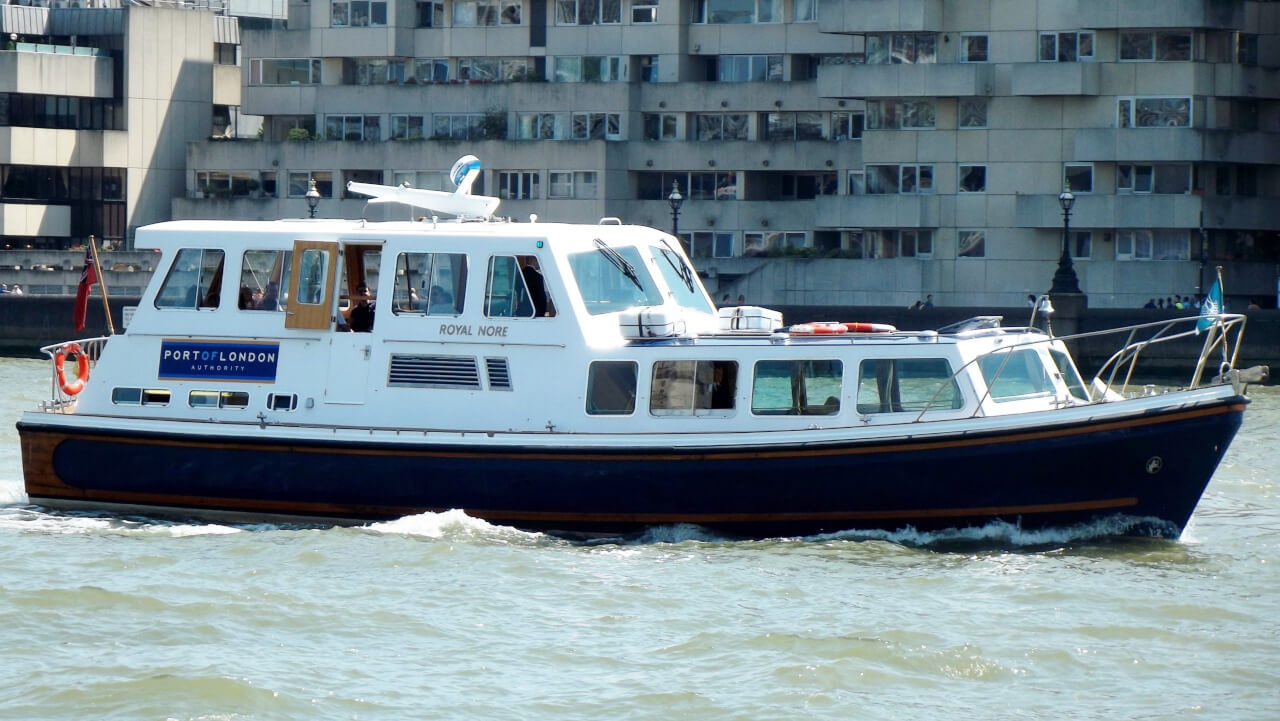 Clean Air Thames and Port of London Authority
30th March 2021 / Posted by Sefinat Otaru
CRP is proud to have the Port of London Authority (PLA) as partner on our ongoing Clean Air Thames project, which aims to support vessel operators on the Thames to reduce their emissions and help improve air quality.
The PLA are strongly committed to environmental stewardship of the Thames, and are driving climate change adaptation and mitigation initiatives accordingly. They are reducing energy usage and aim to cut their carbon emissions in half by 2025 and reach Net Zero by 2040.
They recently hosted their Environmental Webinar Series 2021, from 16-18 March, on sustainability, innovation and change, and habitats. They have also launched a Sustainable Innovation Fund to support the development of technologies suited to the Thames.
Clean Air Thames supports the PLA's environmental programme by demonstrating how river vessels can be retrofitted to reduce noxious emissions and encouraging more operators to green their vessels.
Applications for funding are now closed, but for more information about the project, please see here or contact CRP Project Manager Sefinat Otaru.