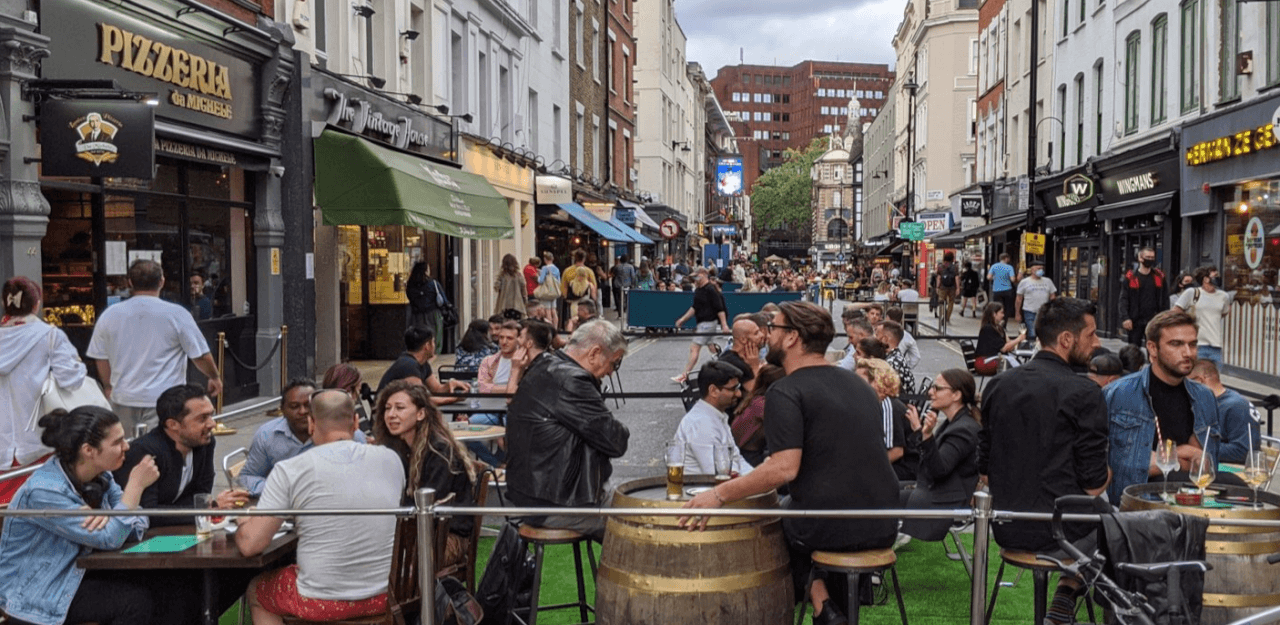 Cities Responding to COVID-19
21st September 2020 / Posted by Susannah Wilks
London is leading the way with other global cities in learning to live with COVID-19. No stone is being left unturned in terms of keeping communities safe, supporting a #greenrecovery and innovating for growth.
CRP is working with its partners to get Londoners moving safely and actively through Transport for London's Streetspace programme, to diversify small businesses sustainably (London's 16 Defra-funded Clean Air Villages), and to embrace fully digitised, agile working that contributes to valuable emerging roles for central and peripheral city neighbourhoods, to name but a few.
CRP has always tried to take a holistic approach to things, and the pandemic has brought into sharper focus the trinity of Health, the Environment, and the
Economy. These three priorities can and should be balanced, with constant adjustments and refinements being made. Everyone can play their part – individuals, businesses, banks, BIDs, Local Authorities, the government. Of course we are all experiencing problems along the way, but let's keep learning together!
For further information and to contribute ideas please contact CRP Director Susannah Wilks.